Private tours
Scotland Clan Tours

Private tours
Scotland Clan Tours
We provide custom specialist clan tours for couples, families and groups. Below is a selection of popular clan tours.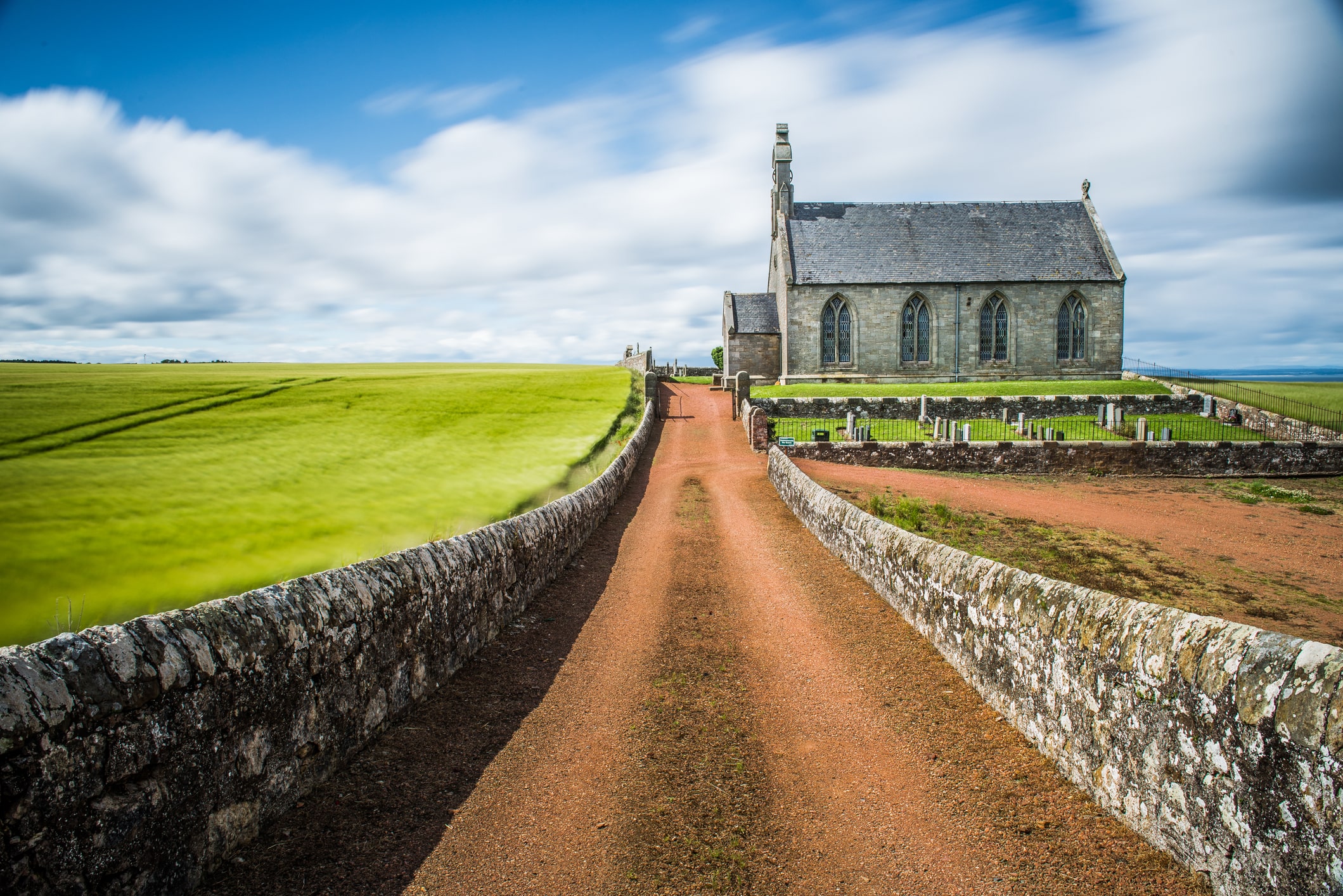 What to expect
Example Clan Tours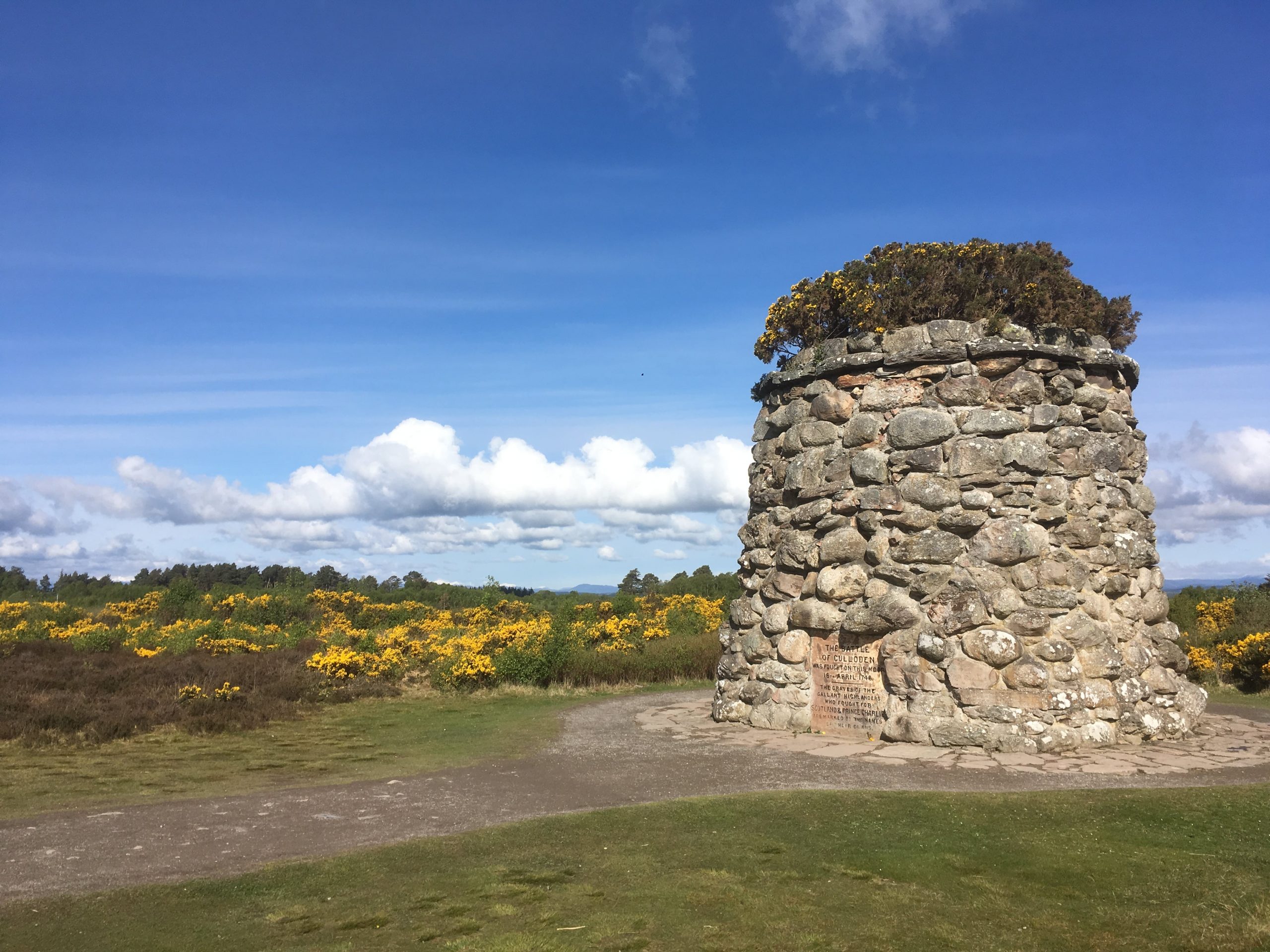 CLAN CAMERON
Bannockburn • Glenfinnan • Stirling • Culloden • Clan Museum
Clan Cameron is one of the ancient clans of Scotland and was described as fiercer than fierceness itself. The stronghold of the Camerons is in the Scottish Highlands close to Britain's highest mountain, Ben Nevis. This short comprehensive tour shows the clans influence.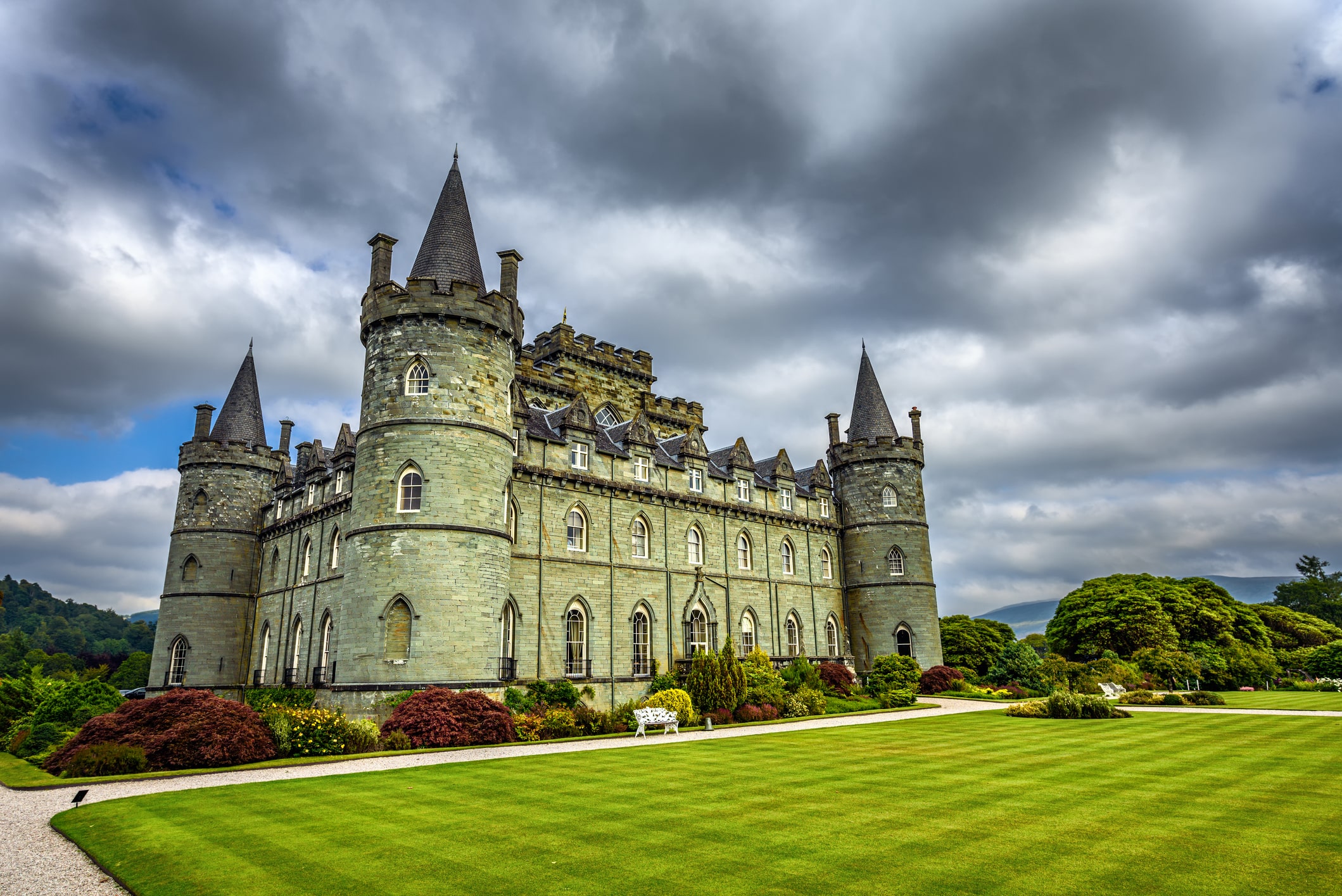 CLAN CAMPBELL
Inveraray Castle • Cawdor • Glen Coe • Culloden • Stirling
One of the largest and most powerful clans, the Campbell stronghold mostly stretched from Glasgow into the Highlands. There are many castles and lands associated with the clan.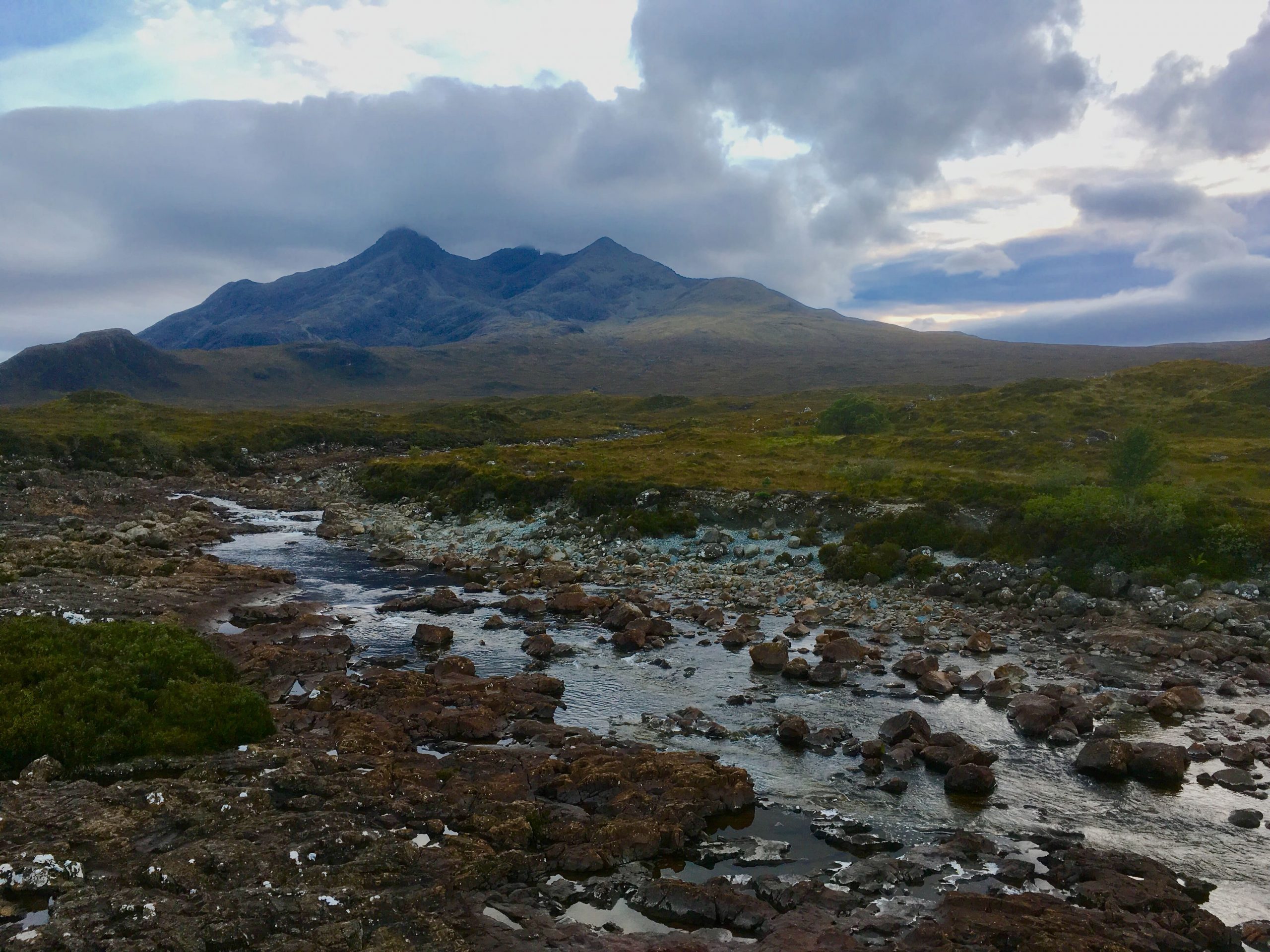 CLAN MACDONALD
Isle of Skye • Glen Coe • Stirling • Culloden • Loch Ness
Clan Donald is a large clan with a proud history. The clan extended it's influence in many parts of the country and on this short tour, we will concentrate on their heartlands and explore the stories of the MacDonalds.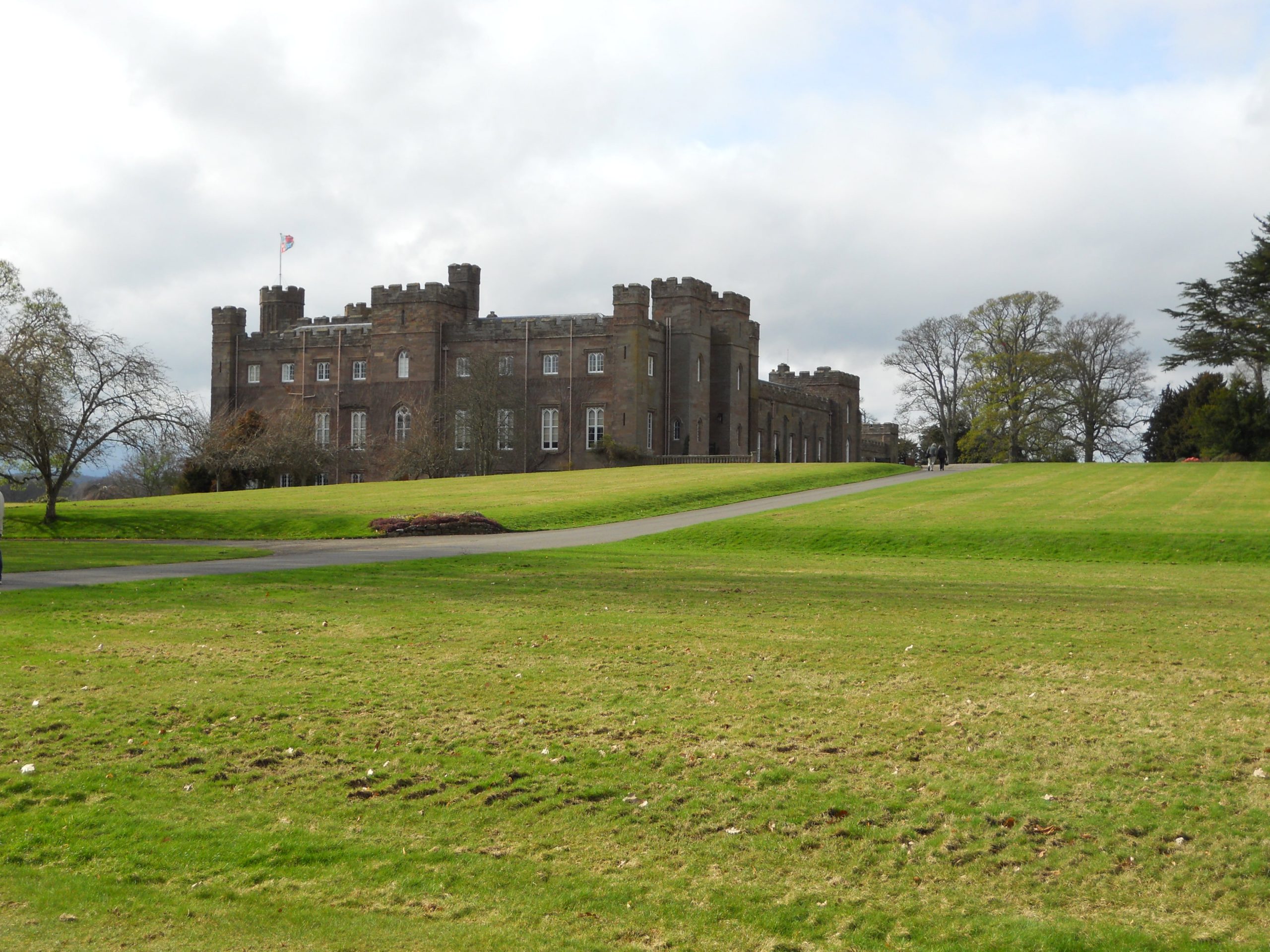 CLAN MURRAY
Clan Stirling • Blair Castle • Balvaird Castle • Scone Palace
With lands scattered throughout Scotland, the Murrays were influential in Scottish history. The name came from an Pictish tribe who lived in the Province of Moray. The principal family is said to have descended from a Flemish knight who received lands from David I.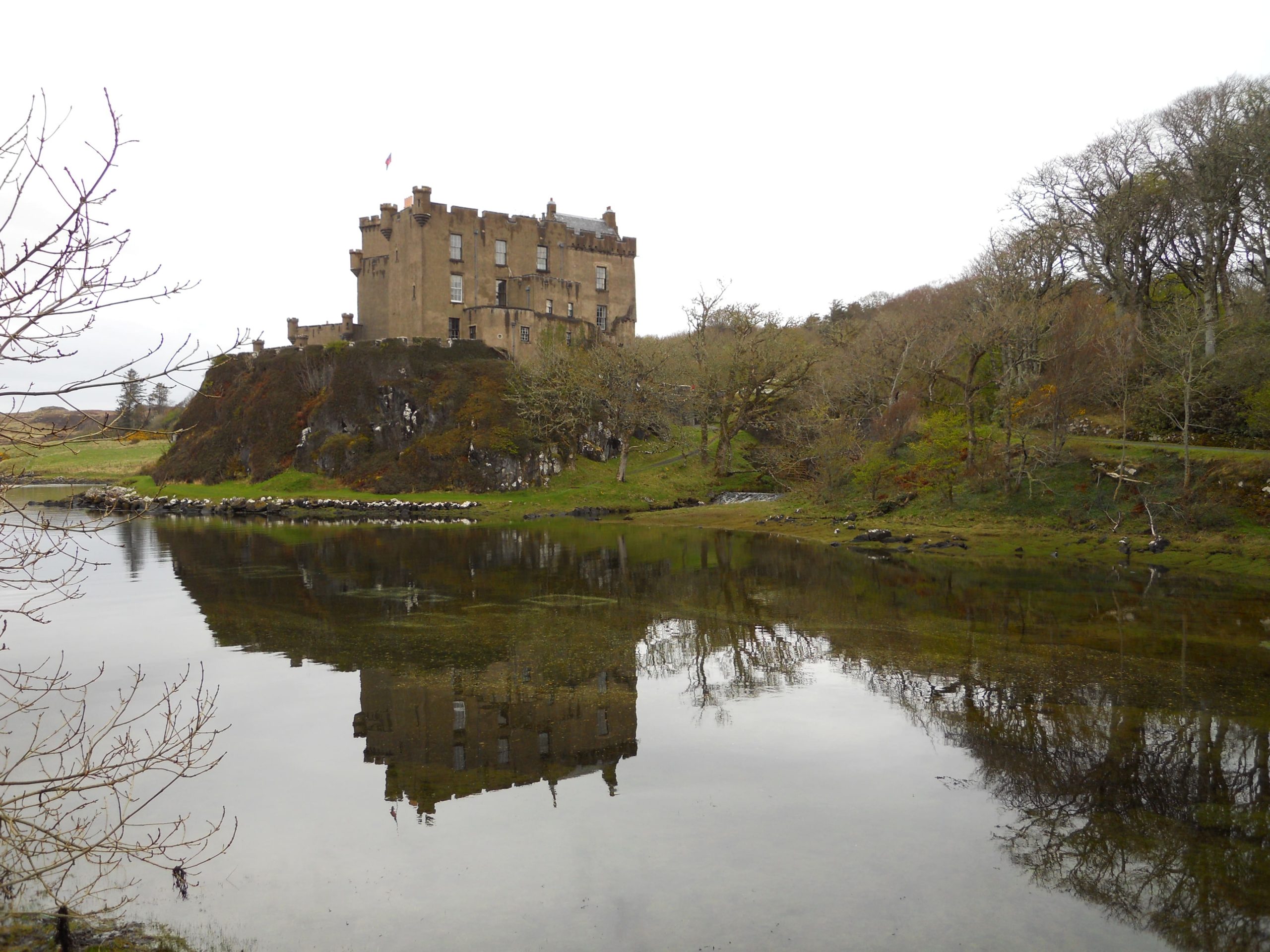 CLAN MACLEOD
Isle of Skye • Isle of Lewis • Isle of Harris • Glenelg • Culloden
The clan is descended from the Norse kings of the Hebrides and Leod – son of the King of the Isles. Exploring the far west of Scotland it is one of the worlds few remaining wilderness. There are several ferries needed to Lewis and Harris and this makes a spectacular tour.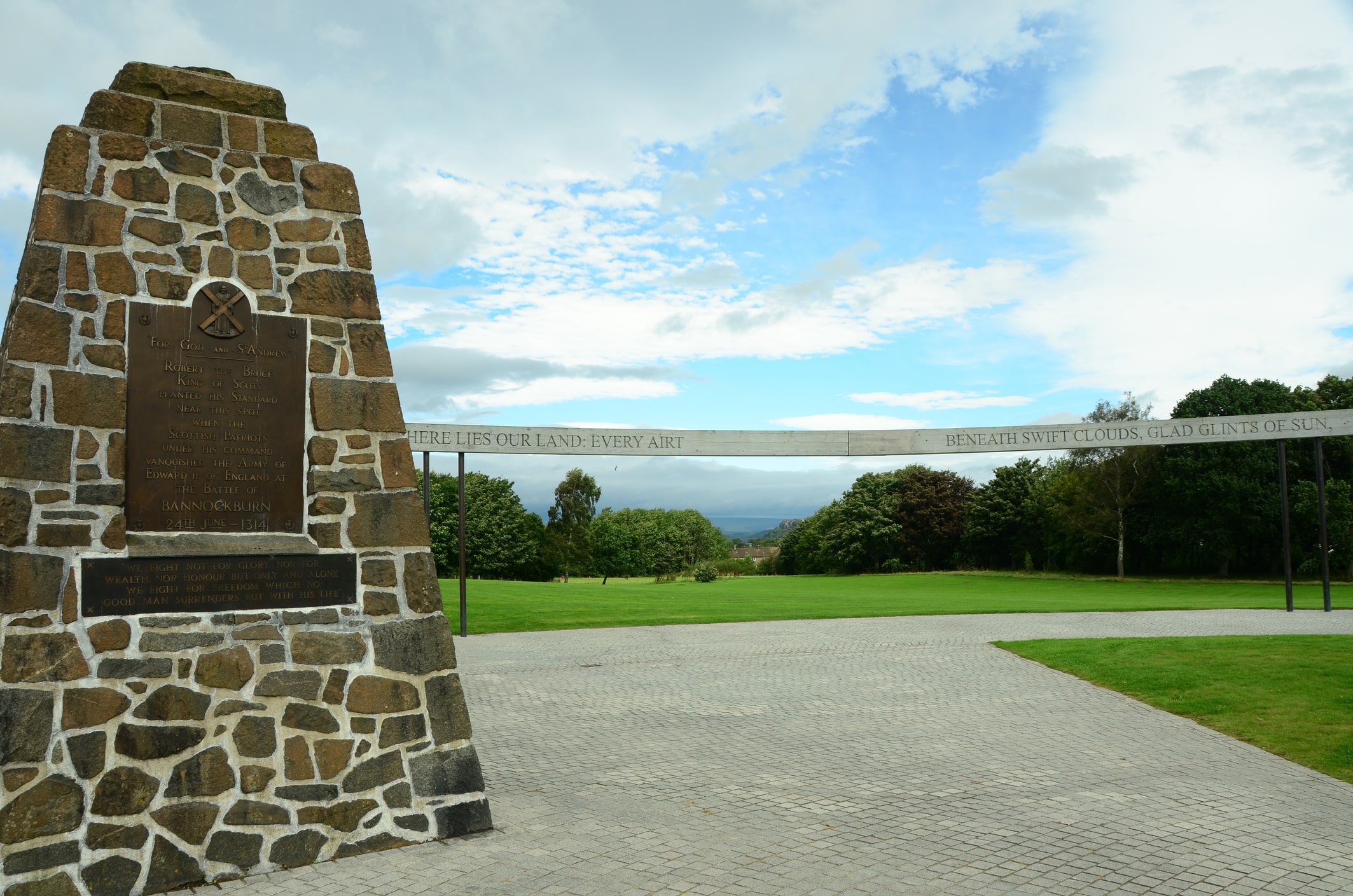 CLAN ROBERTSON
Culloden • Dunkeld • Bannockburn • Blair Castle • Clan Museum
The Robertson clan has claims to be one the oldest clans in Scotland and direct descendants of the Celtic Earls of Atholl. They are believed to have taken part at the first recorded battle in Scottish history, the battle of Mons Graupius in 84AD. The clan country is about 50 miles from Edinburgh.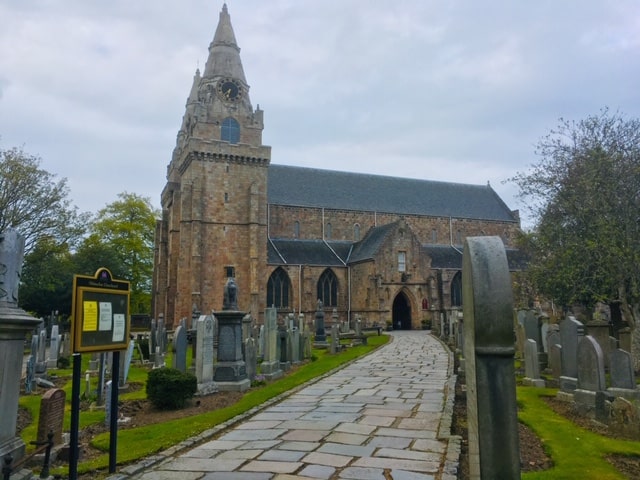 CLAN GORDON
Aberdeen • Huntly • Gordon Castle • Haddo • Elgin Cathedral
The Gordons left the lowlands when they were granted land on the North East of Scotland by Robert the Bruce. At one time, the clan was the most powerful in this part of the country being nicknamed the rock of the north. Anyone who adopted Gordon as a surname, was given a gift of oatmeal.
Testimonial
What People are Saying
"Thank you for arranging a superb vacation for us. Everything was lovely but the best part was our guide. She was so able to identify what we were looking for within the first hour and adapted the itinerary accordingly. "
Mr Smith - Cleveland, OH