Private tours
Historical Tours of England

Private tours
Discover the History of England. Learn about England's colourful and glorious history. Pre-historic ritual landscapes to the hidden WWII tunnels.
Hear the stories behind the builders of Stonehenge, the innovative Romans, the castle building Norman's, the opulent Tudors and Victorian merchants.
Our example castle tour visits a good historical selection of forts and castles. Our Tudor tour uncovers the most intriguing of English dynatsties.
Your tour is personally planned. Popular themes have included Richard III, the circles of the Stone Age and The Wars of the Roses. We normally plan-in historic hotels like castles and grand homes.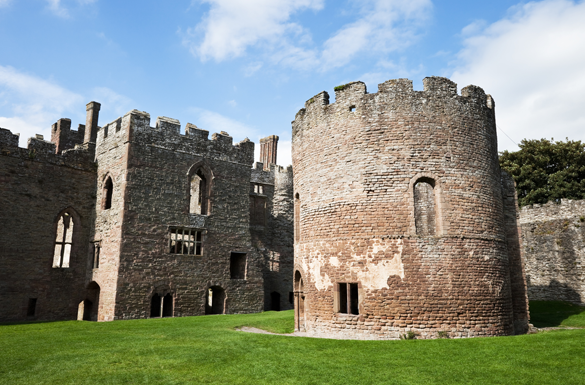 Private tours
TOUR EXAMPLES
We have suggested two example tours to give you ideas. These tours can be adjusted to your particular interests and the time of year. Or, choose another theme. We can include historic castle hotels.