Private tours
Garden Tours of England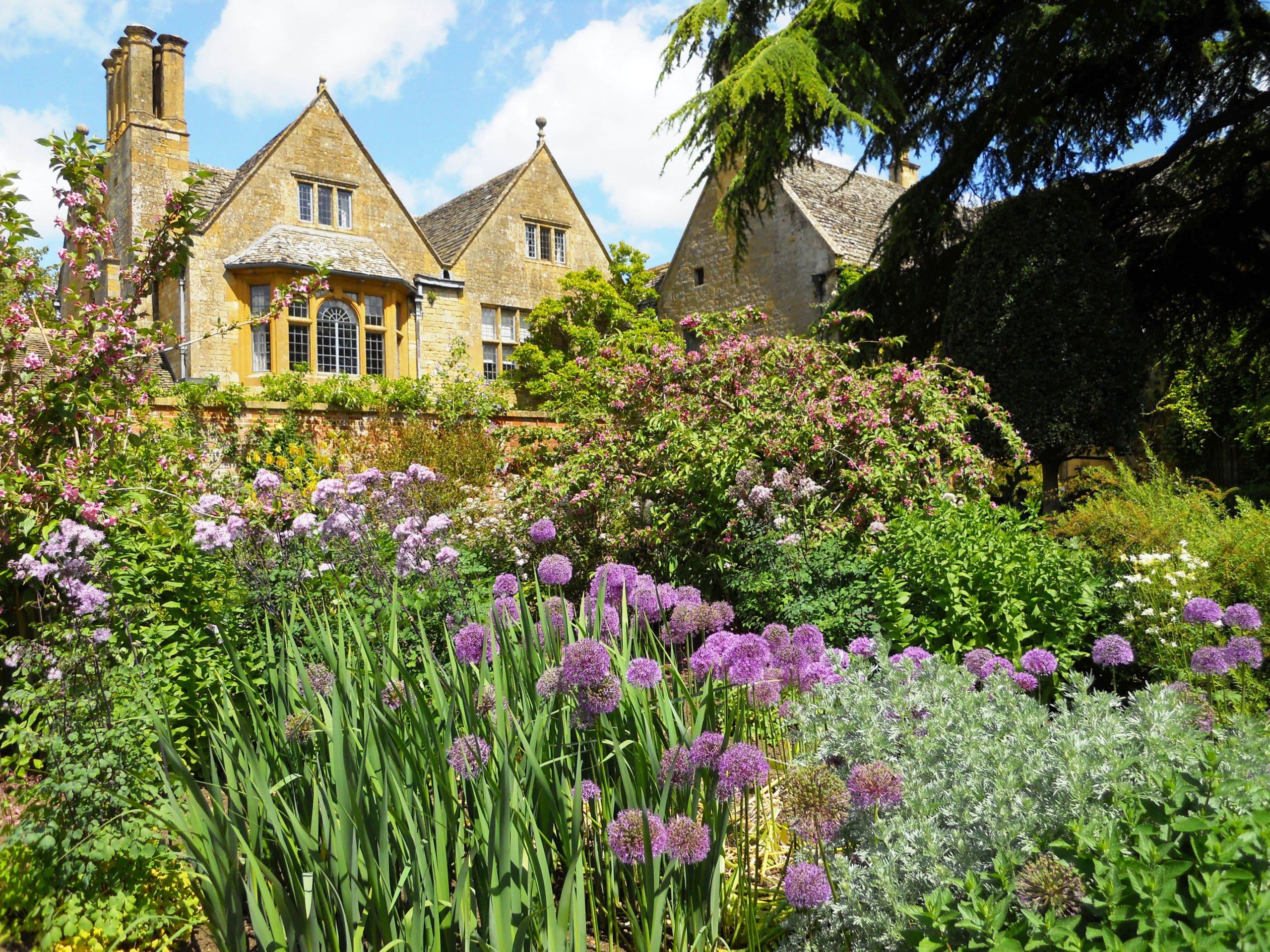 Private tours
From the expert master gardener to the casual grower, our Classic England Garden Tours will expand your level of knowledge.
With the varied soil and wonderful climate, England has some of the World's great gardens. Each will stimulate your imagination and senses.
Our three example tours include the opulent architectural heritage of the C18th designers, acclaimed plant collectors and roses, specialist nurseries and the Victorian arts and craft movement. You will discover the English obsession.
Your tour is personally planned. Itineraries are adapted to the time to visit gardens at their peak. Garden hotels available.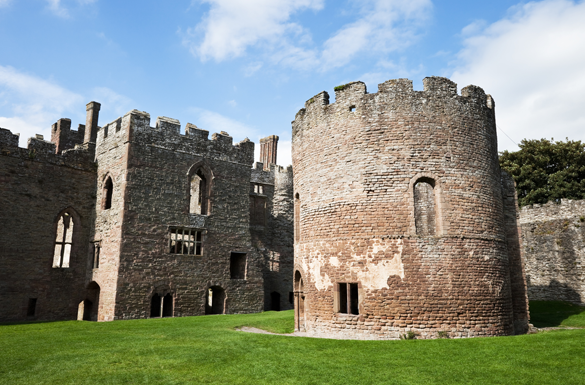 Private tours
TOUR EXAMPLES
We have suggested 3 example tours. These tours can be adjusted to your particular interests and the time of year. We can also organise private garden tours to give you a behind the scenes exclusive.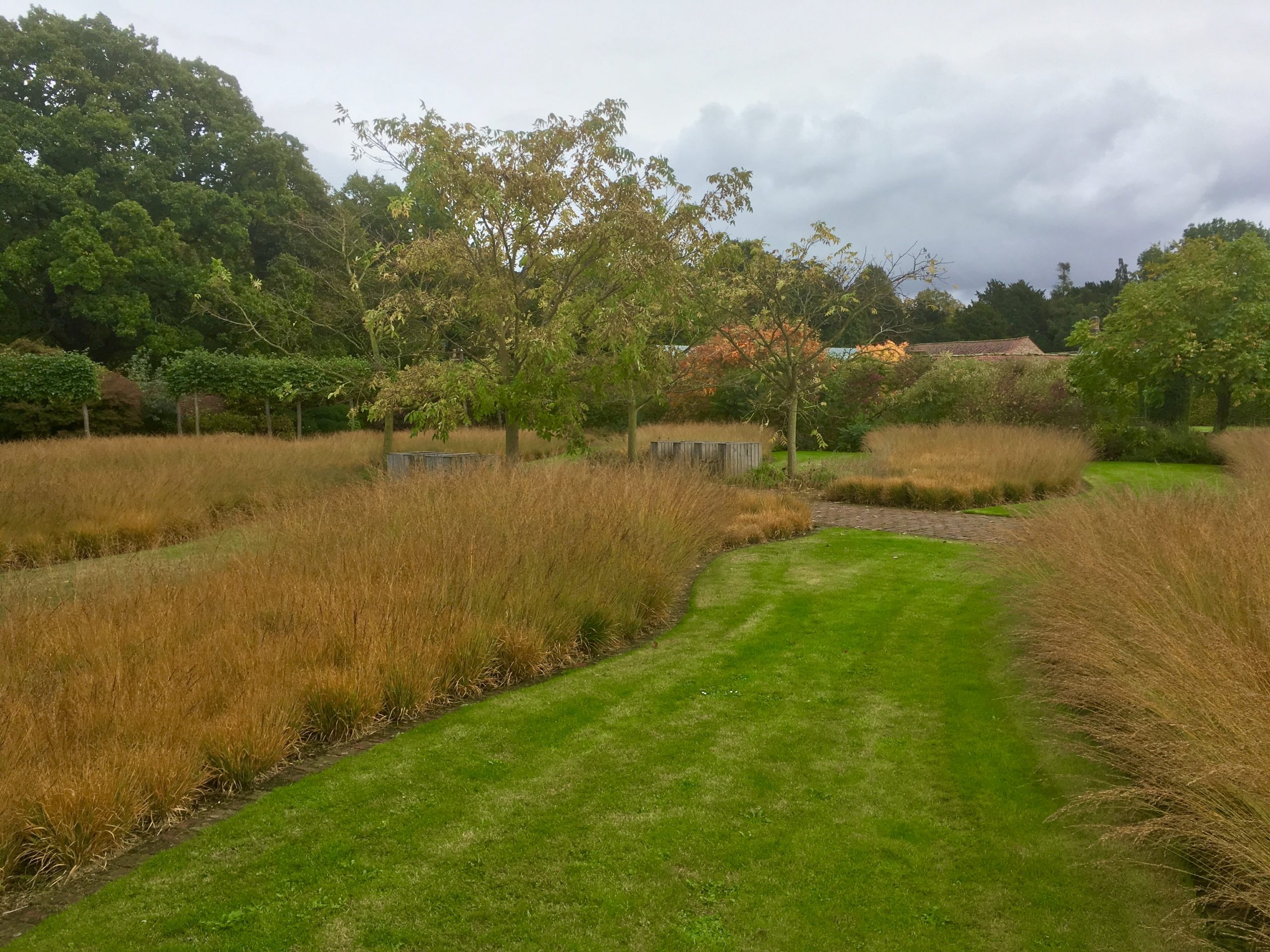 Garden Tour North
World Class and outstanding gardens in Yorkshire, Lake District and the Scottish Borders from Alnwick to Harlow Carr.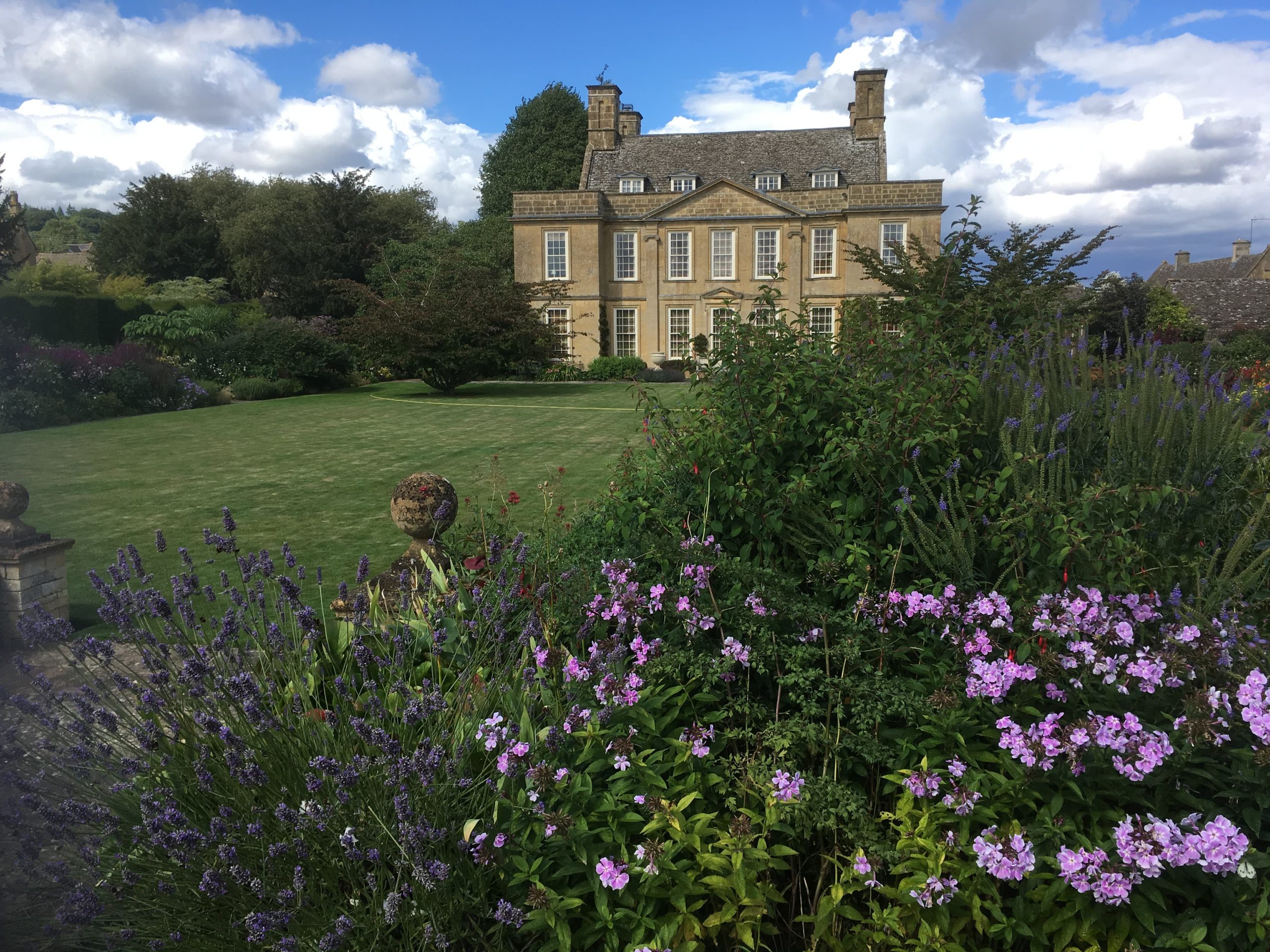 Historic Gardens of England
Unrivalled English gardens gaining an understanding of the main influences on horticultural development from C13th.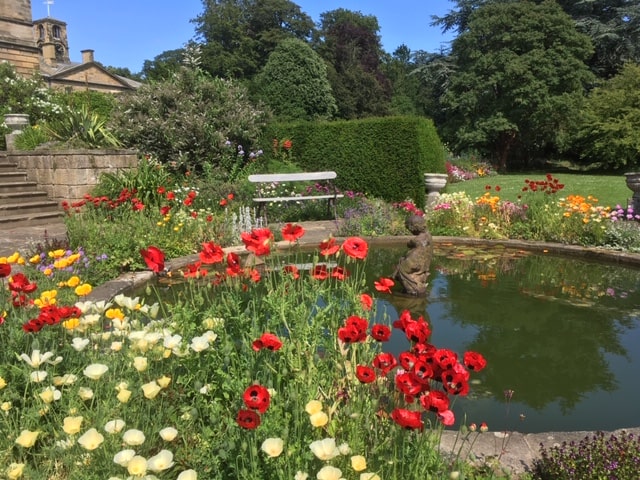 Garden Tour South
Classic English flower gardens from Hidcote to Sissinghurst. Places that have influenced landscapes the world over.