Private tours
Regional Tours of England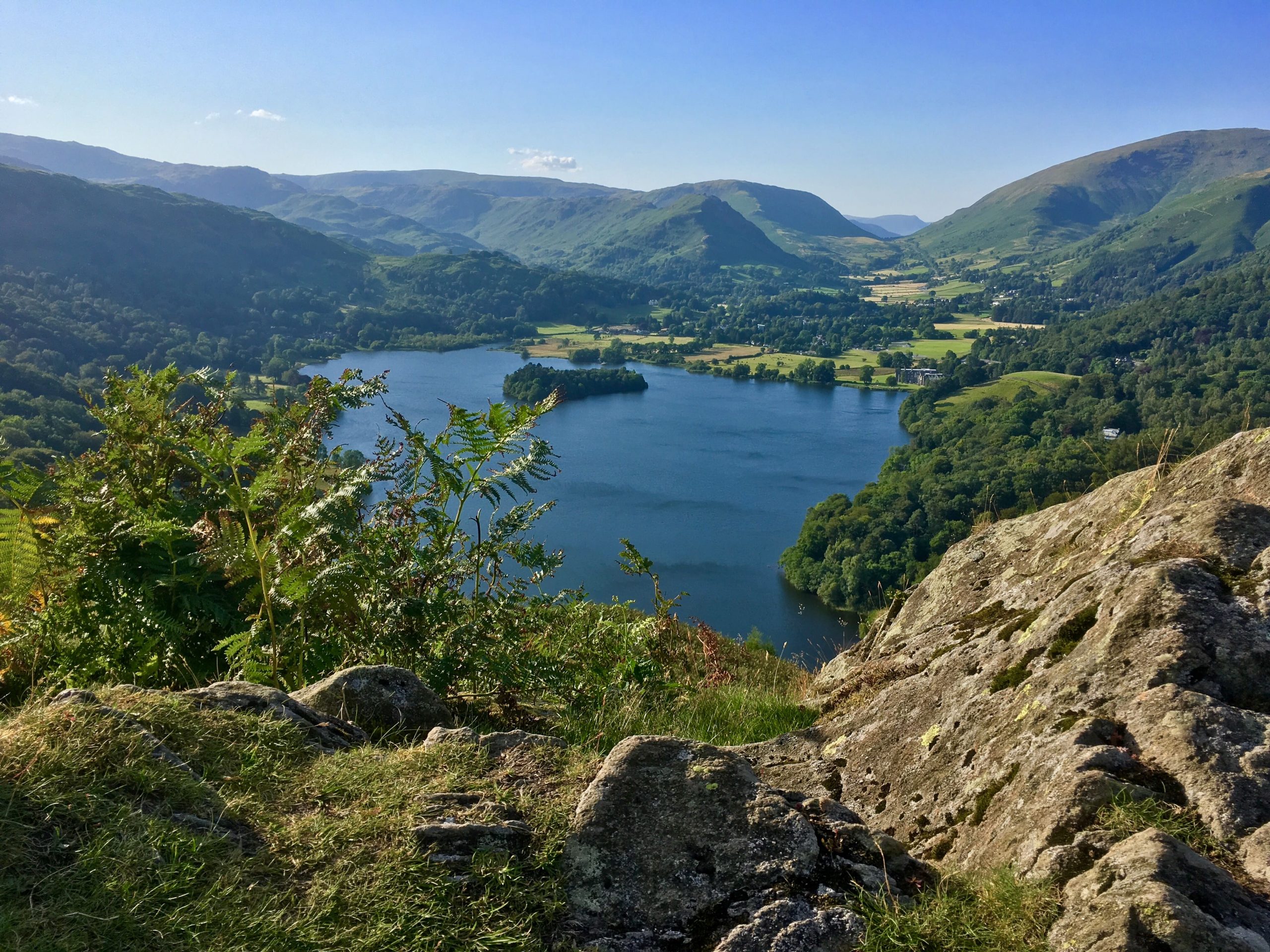 Private tours
Every area is different. Cornwall, the Lake District and the Cotswolds all offer good cross-sections of England's history and culture.
The glorious Cornish Coast, the Lake District World Heritage Site or the picture perfect Cotswolds, we have three example tours to give you some ideas of what to see in each area.
Each has a good selection of places and create a wonderful tour mixed with some of the finest accommodation and restaurants.
Your tour is personally planned. We can plan a tour based on any of the English regions. Popular tours include, WWII sites in Kent, houses of the Peak District and castles of Northumberland.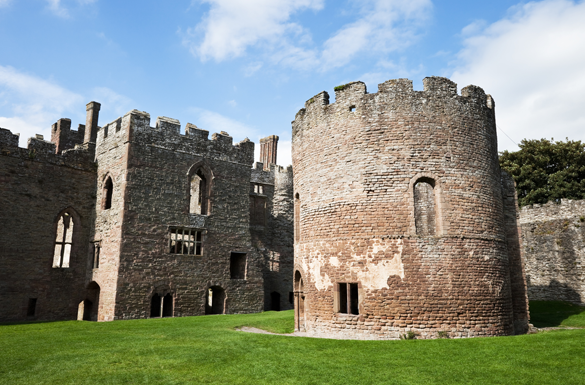 Private tours
Example tours
We have suggested 3 example tours. These tours can be adjusted to your particular interests. With so many great historical sites, England vacations offer both an entertaining and educational break.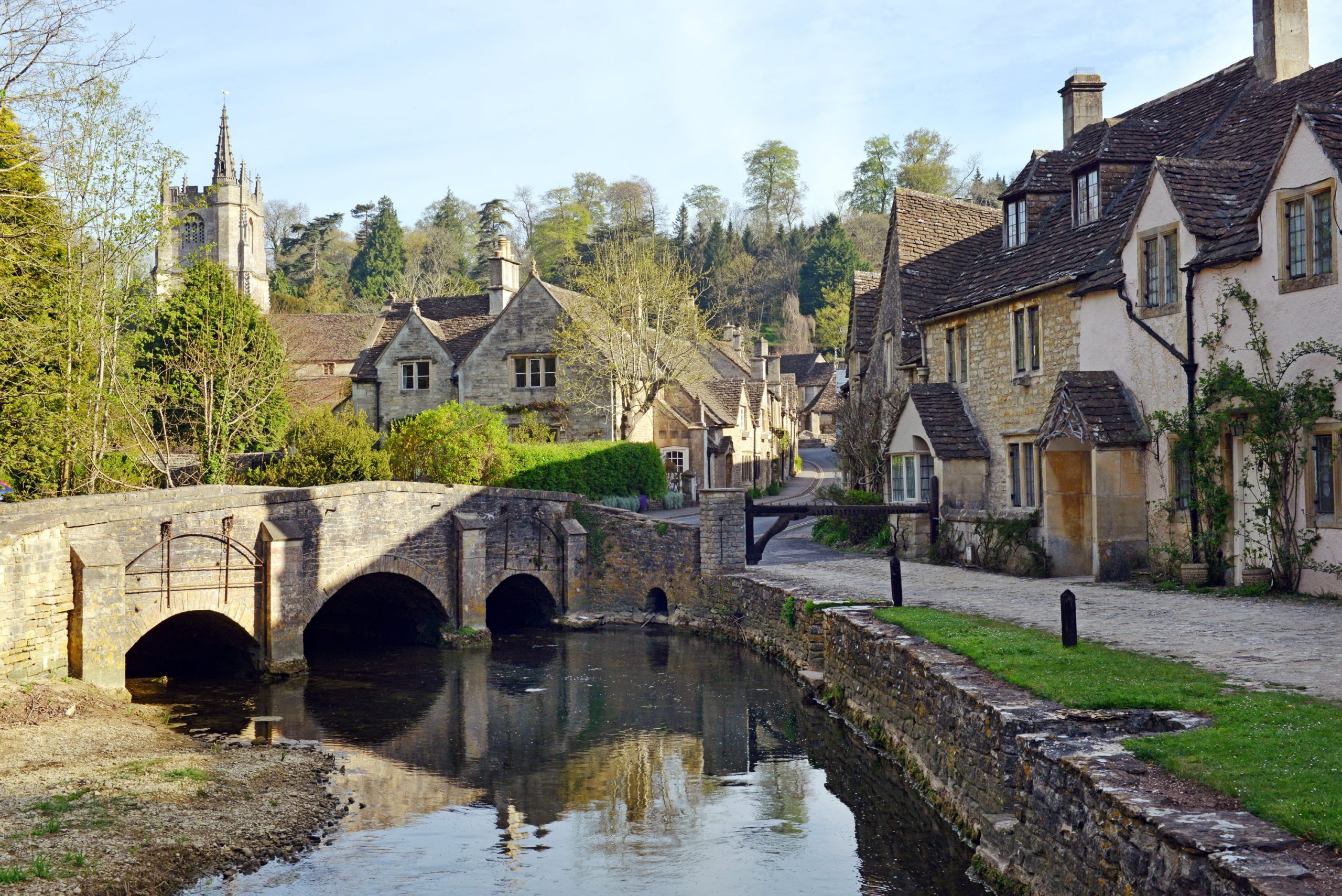 Cotswold
Quintessential England of rolling countryside, picturesque thatched cottages, fine manor houses and stunning hotels.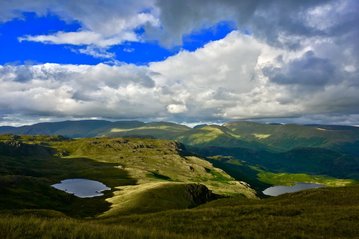 Lake District
A unique area and a World Heritage Site. It has inspired for centuries. Tumbling rivers, villages and rugged mountains.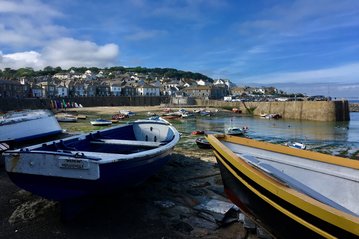 Cornwall
See influential gardens and grand stately homes, romantic castles and idyllic surfing coves, something for everyone.