Private tours
British Authors and Literature Tours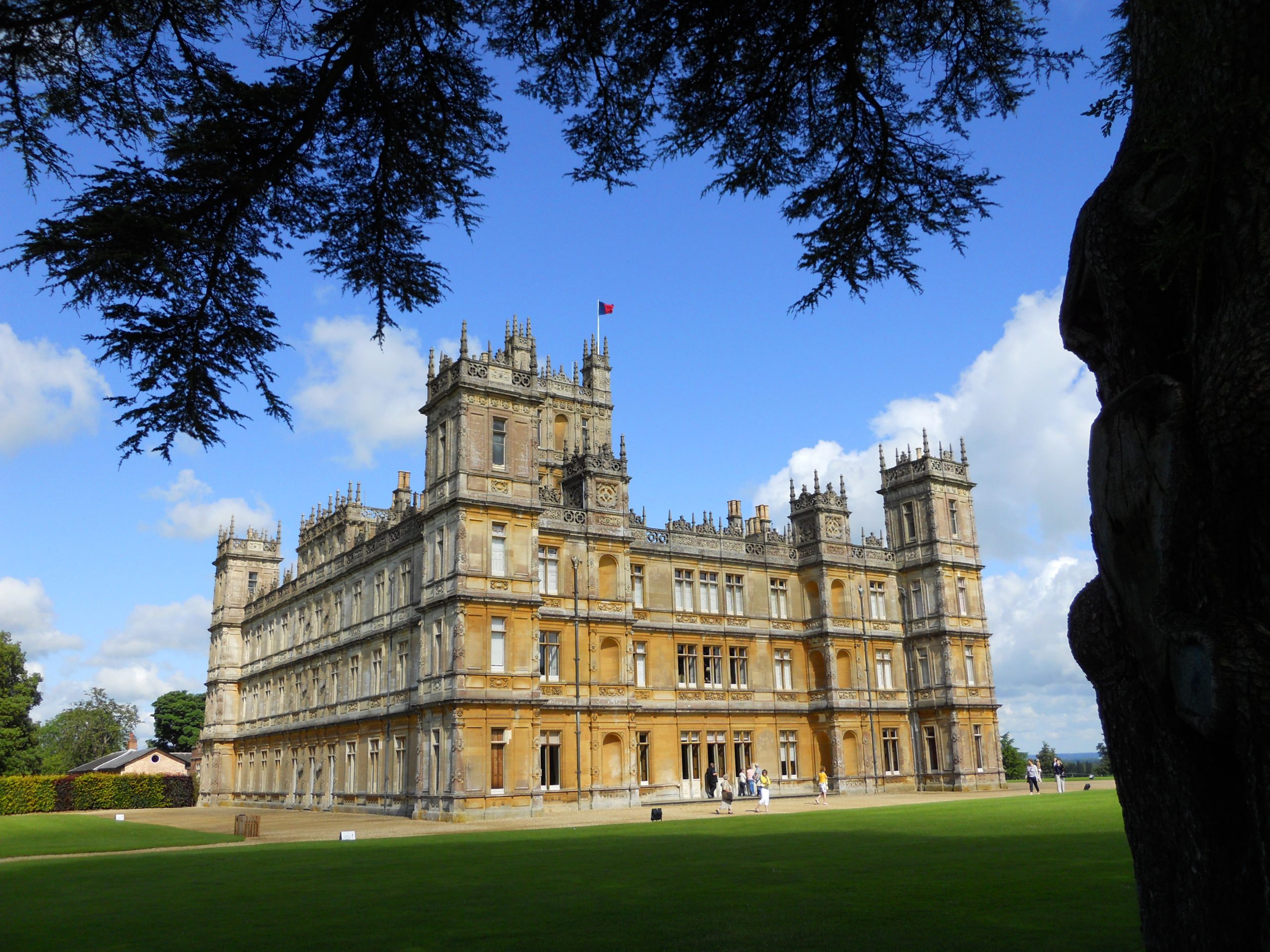 Private tours
Ten days discovering British literature
Unravel some of Britain's authors, writers and poets from Shakespeare to Beatrix Potter. Tour a must for any book lover.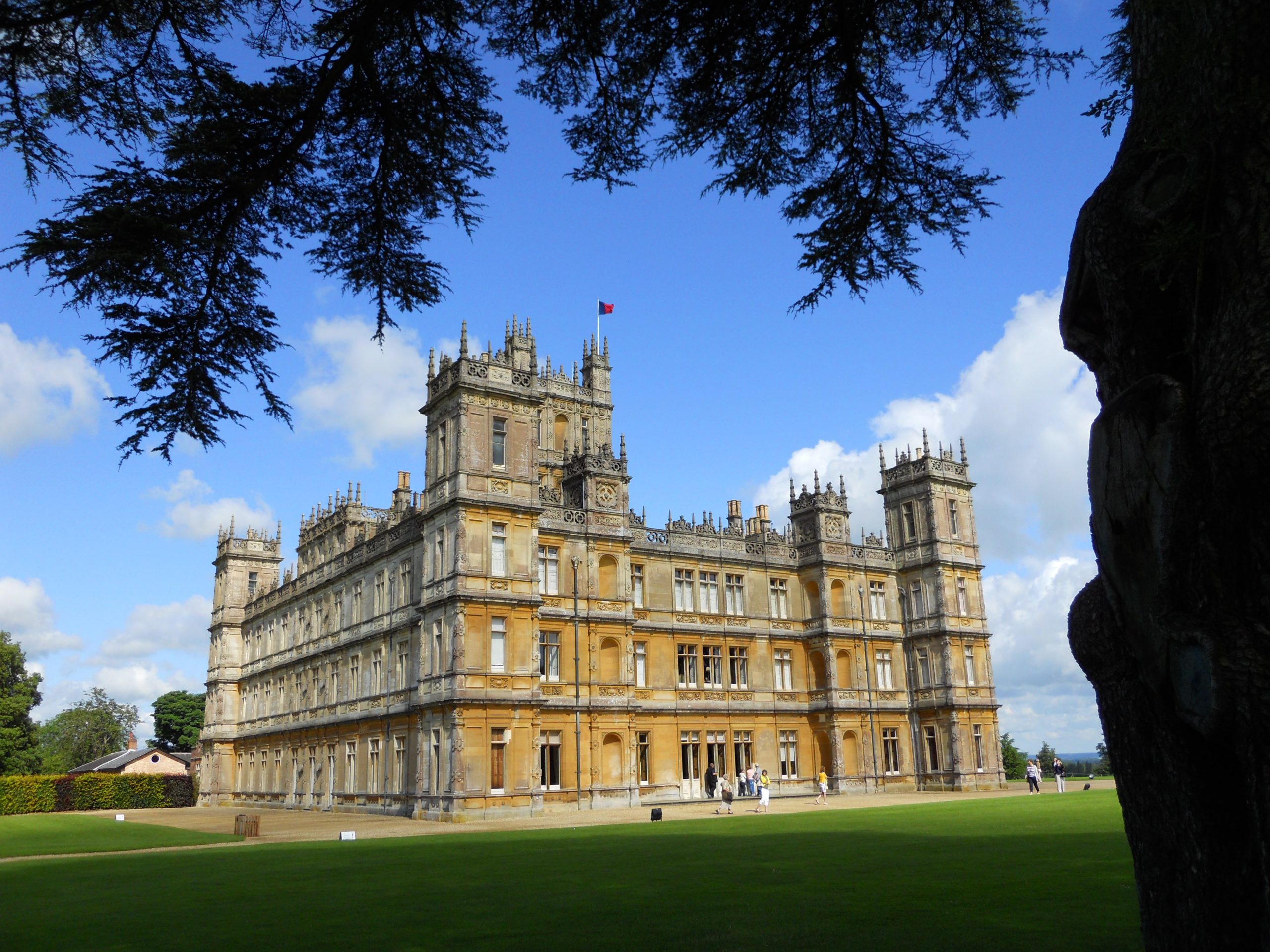 What to expect
Example British Authors Tour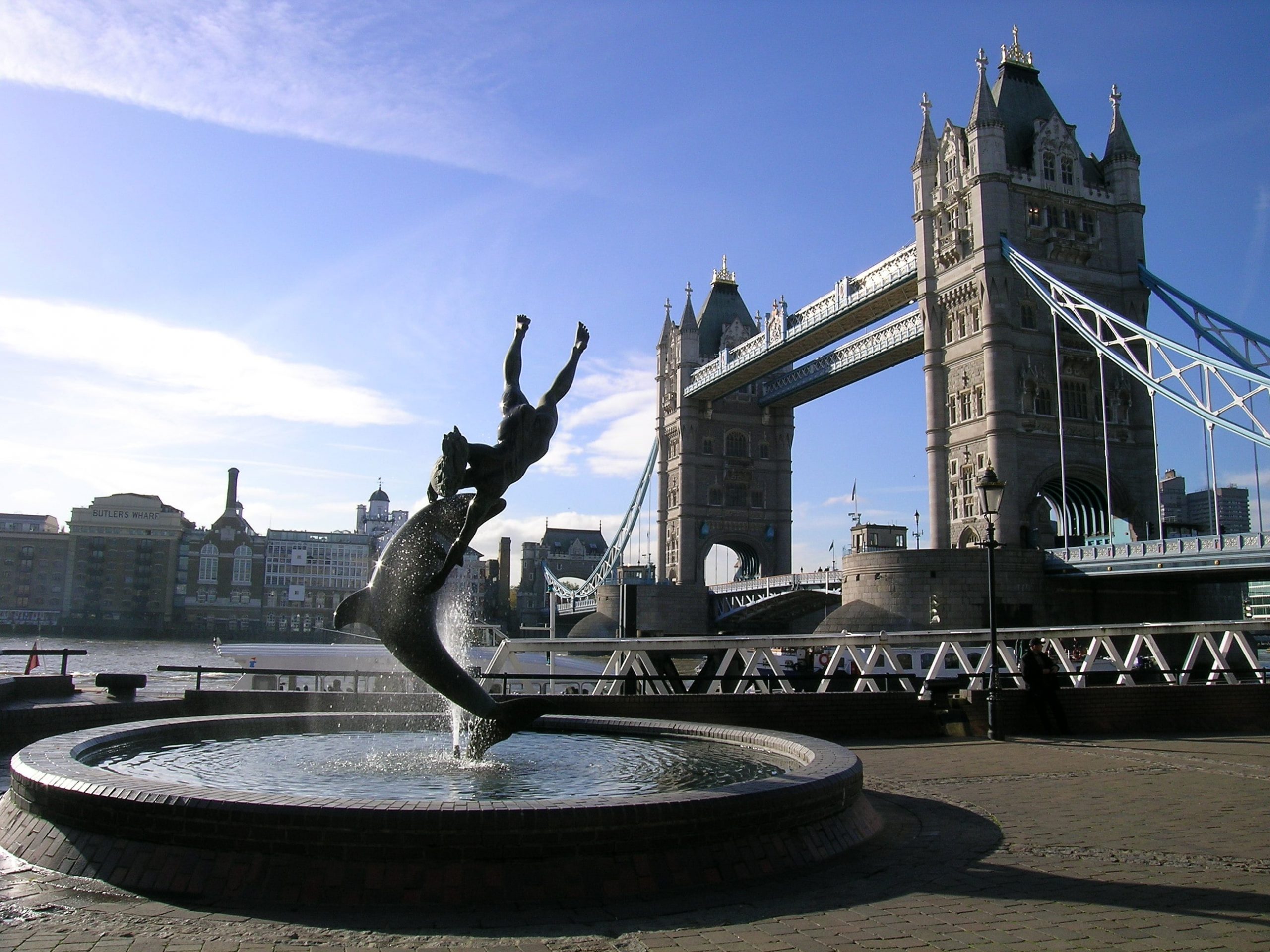 Day 1
HIGHLIGHTS OF LONDON - MUSEUMS
We start with a sightseeing tour of some of LONDON'S most famous landmarks. According to your wishes, we could see sites such as The Tower of London, St. Paul's Cathedral, Tower Bridge, Buckingham Palace, Trafalgar Square and old city. After a pub lunch, you may wish to visit one of the museums such as The British Museum, The National Gallery or the Victoria & Albert museum.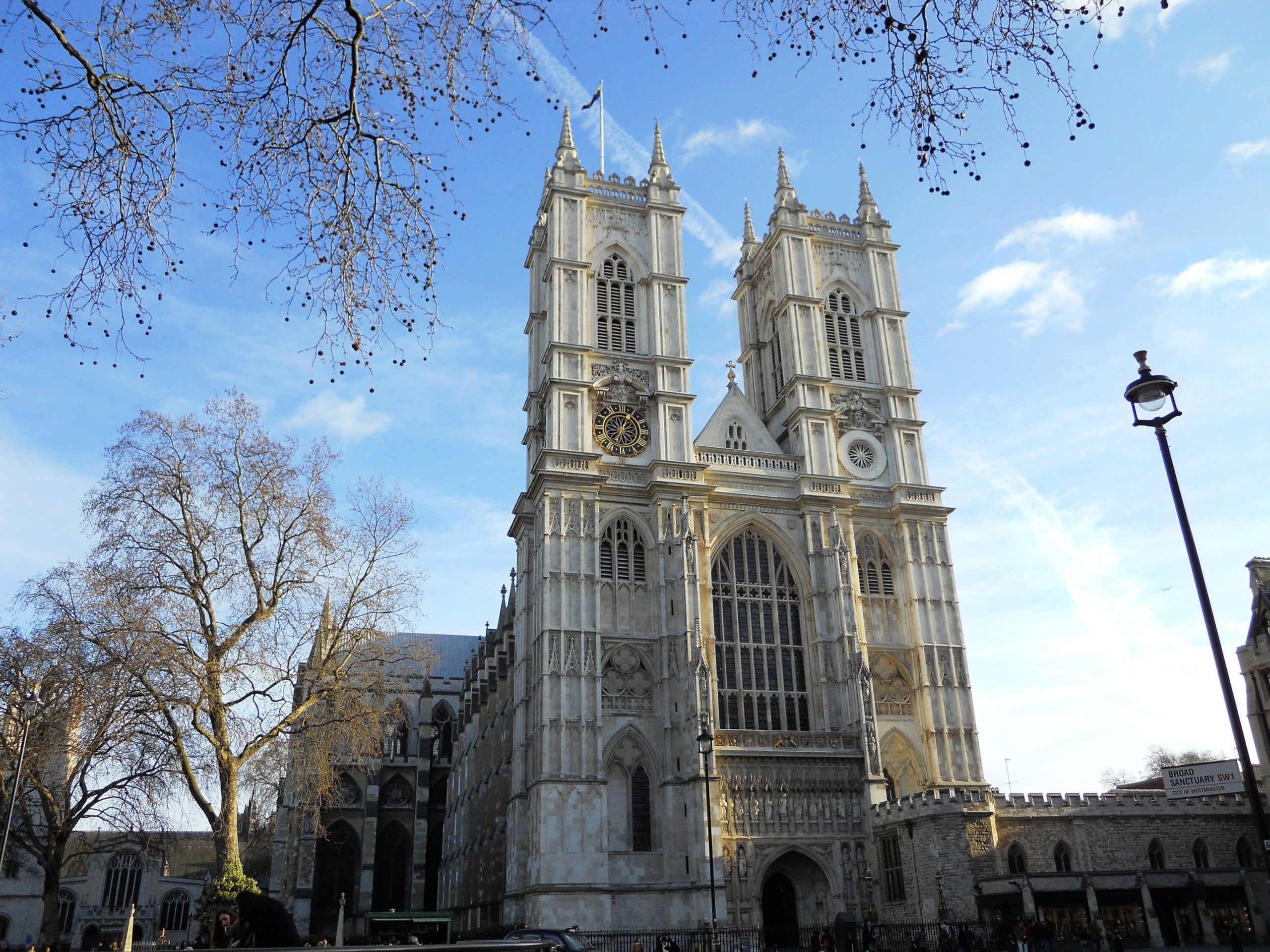 Day 2
DICKENS - SHERLOCK HOLMES - LIBRARY - ABBEY
The CHARLES DICKENS MUSEUM, his home from 1837 holds a collection of paintings, rare editions and manuscripts. SHERLOCK HOLMES lived at 221b Baker Street and the house has been kept as it was in Victorian times. The BRITISH LIBRARY has many rare manuscripts from the Magna Carta to the original Beatles lyrics. WESTMINSTER ABBEY is burial place of many writers and poets.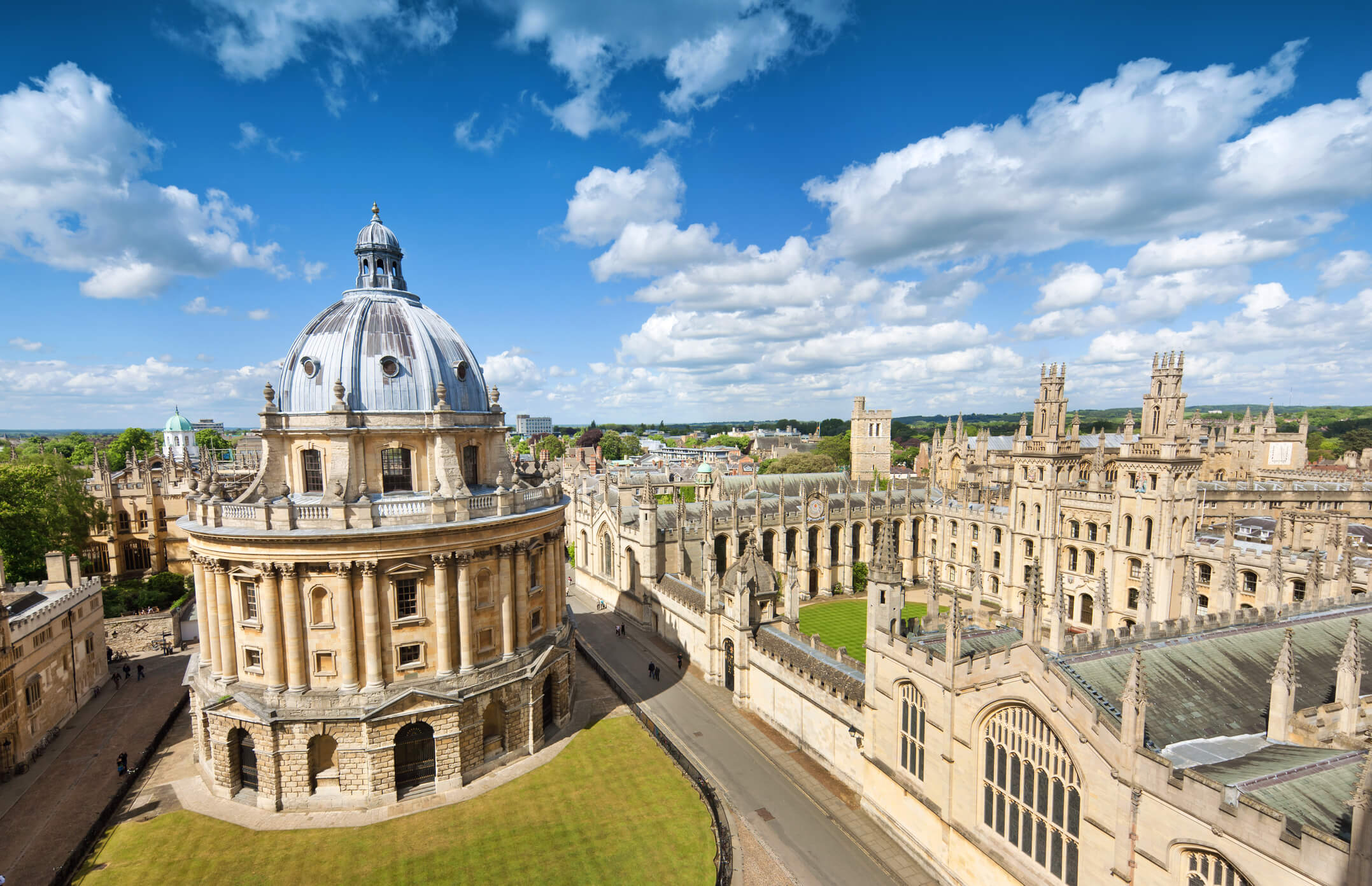 Day 3
WINDSOR CASTLE - OXFORD
WINDSOR CASTLE is one of the Queen's palaces and the largest inhabited castle in the world. Magnificent state rooms contain many treasures. St. George's Chapel has the tomb of Henry VIII. Walking through the colleges of OXFORD UNIVERSITY takes you to the Eagle and Child where the inklings, C.S. Lewis and Tolkien met. You see the Bodleian Library and the places from the Inspector Morse novels.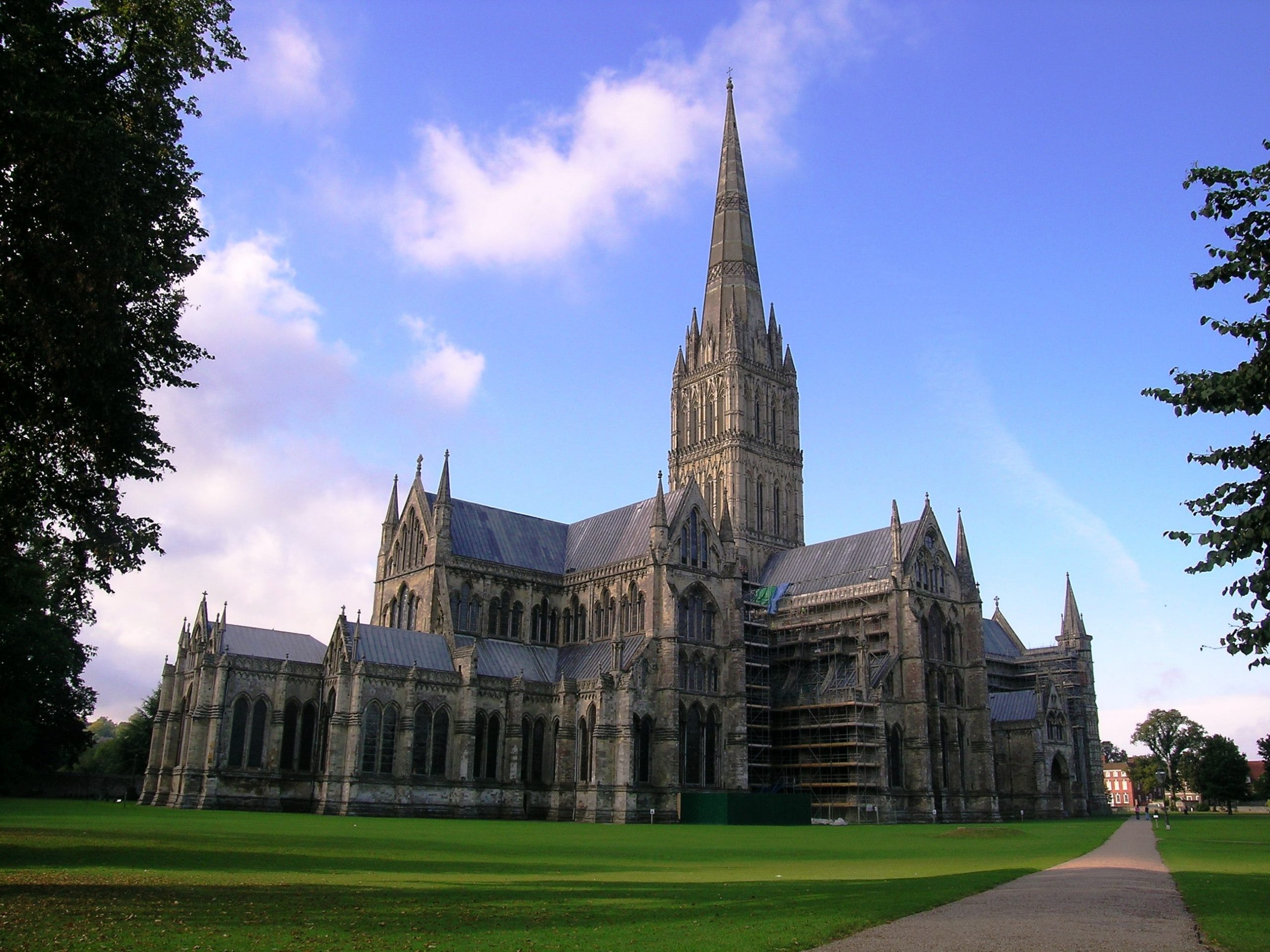 Day 4
STONEHENGE - SALISBURY
STONEHENGE is one of the ancient wonders of the world and we will explore the pre-historic landscape before visiting OLD SARUM, another ancient site. SALISBURY with its magnificent cathedral contains the Magna Carta. Salisbury has many literary connections with Thomas Hardy, Dickens, Edward Rutherford and William Golding, whose novel 'The Spire' describes the building of the Cathedral.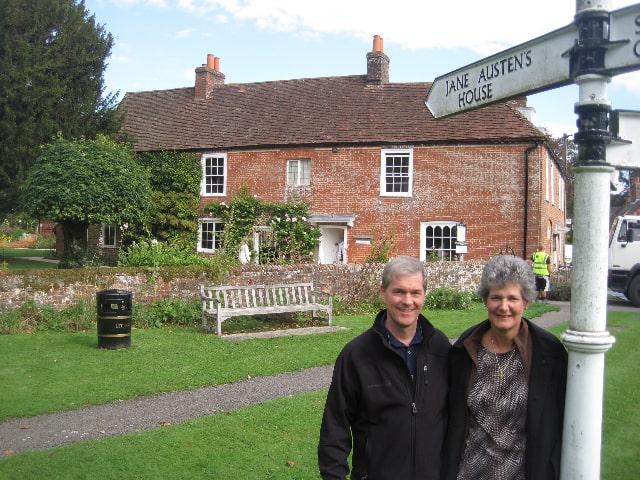 Day 5
JANE AUSTEN - MUSEUM - WINCHESTER CATHEDRAL
STEVENTON is where Jane Austen was born. The church is of interest and her father preached there. CHAWTON village is a haven for Jane Austen fans and with an extensive museum. The church contains the graves of both her mother and sister and is situated next to the magnificent manor house owned by her brother. WINCHESTER CATHEDRAL is the final resting place of Jane Austen.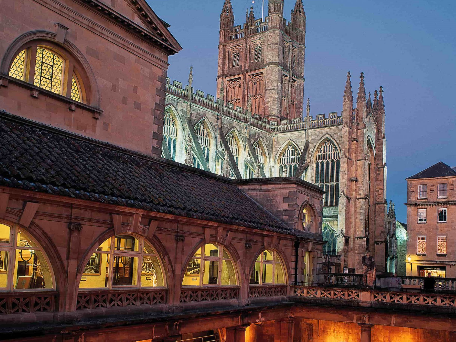 Day 6
BATH - ROMAN BATHS - JANE AUSTEN - HARRY POTTER
The Georgian City of BATH is a World Heritage Site and an architectural gem. A walking tour will reveal the secrets of the Circus, Royal Crescent and the ROMAN BATHS. The JANE AUSTEN CENTRE, with exhibits relating to her time spent in the City. LACOCK is a perfectly preserved villages used in many movies including Harry Potter, Pride and Prejudice and Downton Abbey.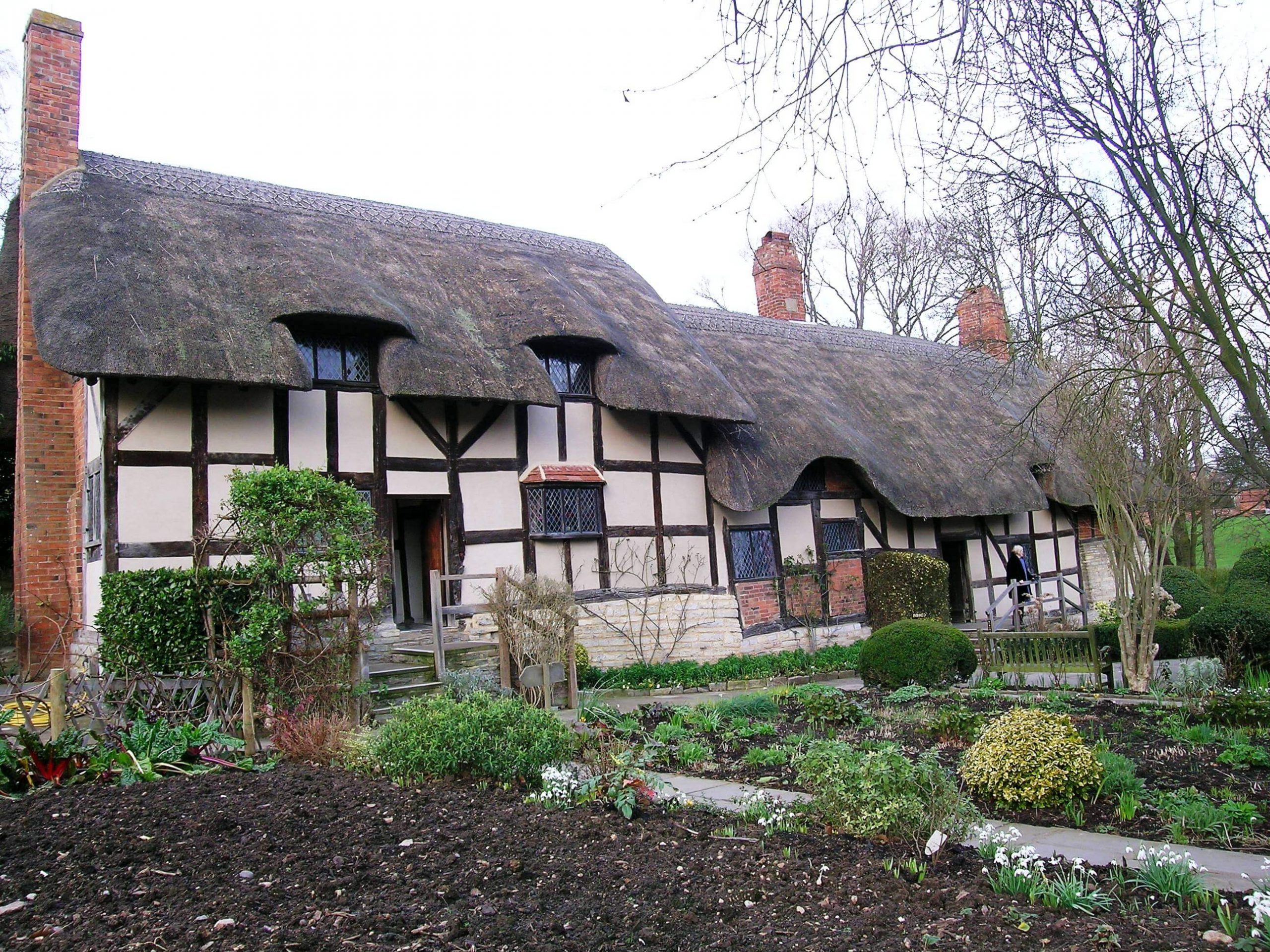 Day 7
COTSWOLDS - SHAKESPEARE''S STRATFORD
The Cotswold Hills are an area of Outstanding Natural Beauty. The picturesque villages with chocolate box cottages, rolling hills and grand estates inspired authors Tolkein, Jane Austen, JM Barrie and Laurie Lee. Stratford-upon-Avon was SHAKESPEARE'S home town and has 5 houses to visit, the best is ANNE HATHAWAY'S. Anne was his wife and her home is classic English country cottage.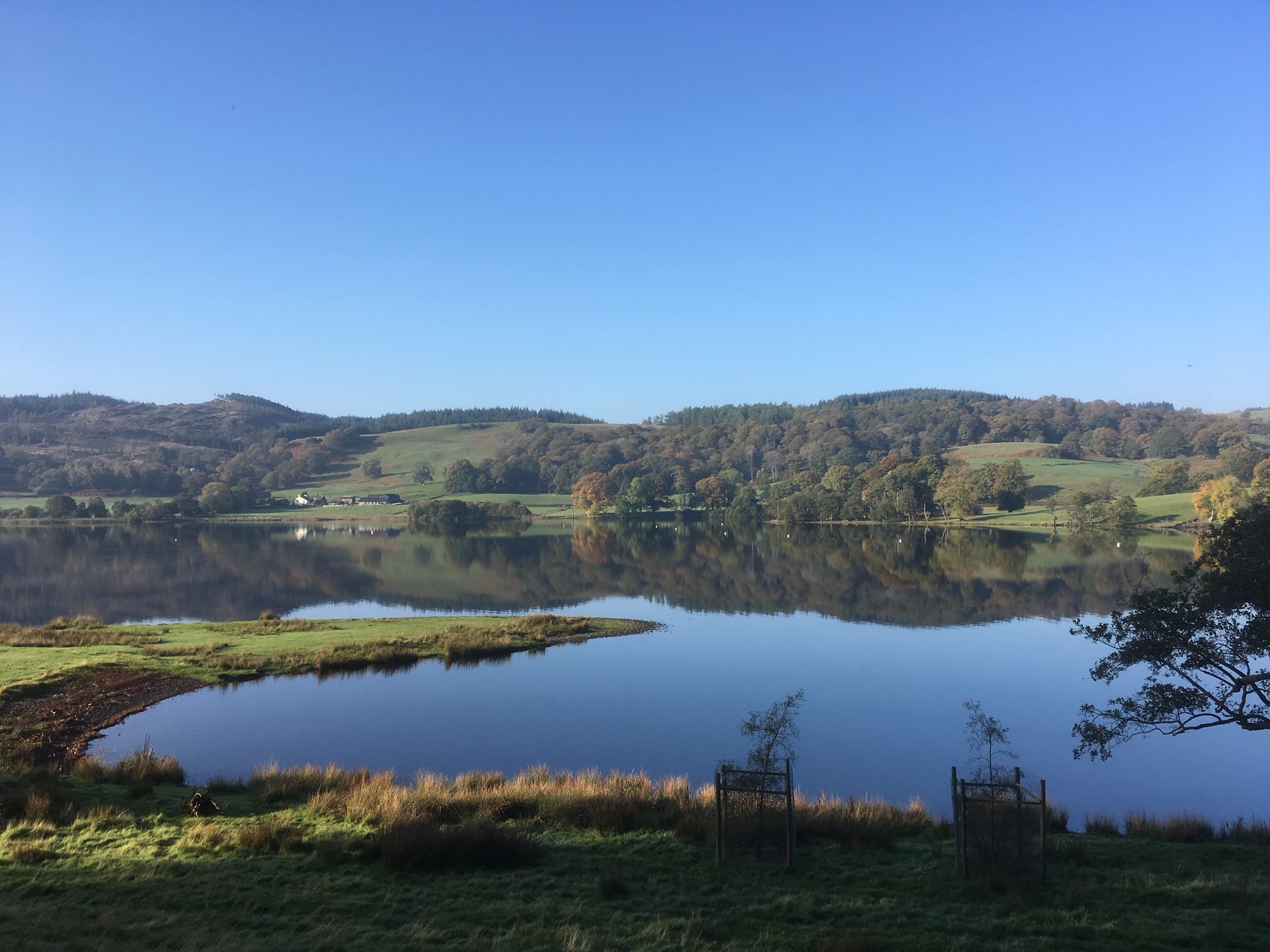 Day 8
BRONTE SISTERS - LAKE DISTRICT - WORDSWORTH
The Parsonage next to the Church of St. Michael and All Angels in HAWORTH was the Bronte's home. As a museum, it explains their time where they wrote Jane Eyre and Wuthering Heights. The LAKE DISTIRCT is a World Heritage Site with outstanding scenery and inspiration to writers. DOVE COTTAGE was Wordsworth's home. In the lovely village of Grasmere, we learn the poet's story.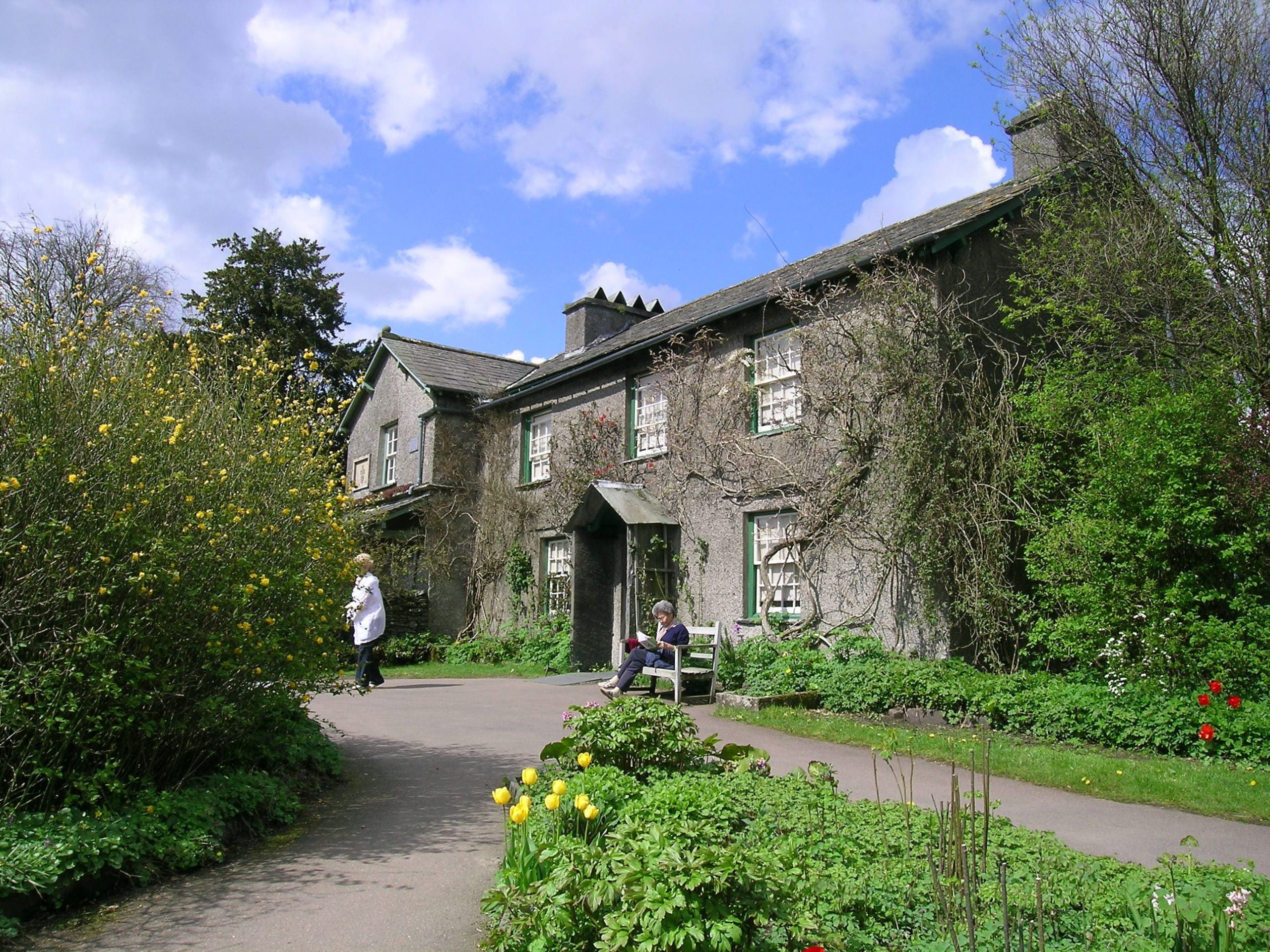 Day 9
BEATRIX POTTER - ULLSWATER - ABOTTSFORD
HILL TOP, in the heart of the Lakes, was the idyllic rural retreat of Beatrix Potter. The Beatrix Potter Gallery, displays many of her drawings including Peter Rabbit. Then, we take a steam boat on England's most beautiful lake, ULLSWATER. ABOTTSFORD was the home of Walter Scott. It has an immense collection of rare books. Scott's View – Sir Walter's favourite view is near.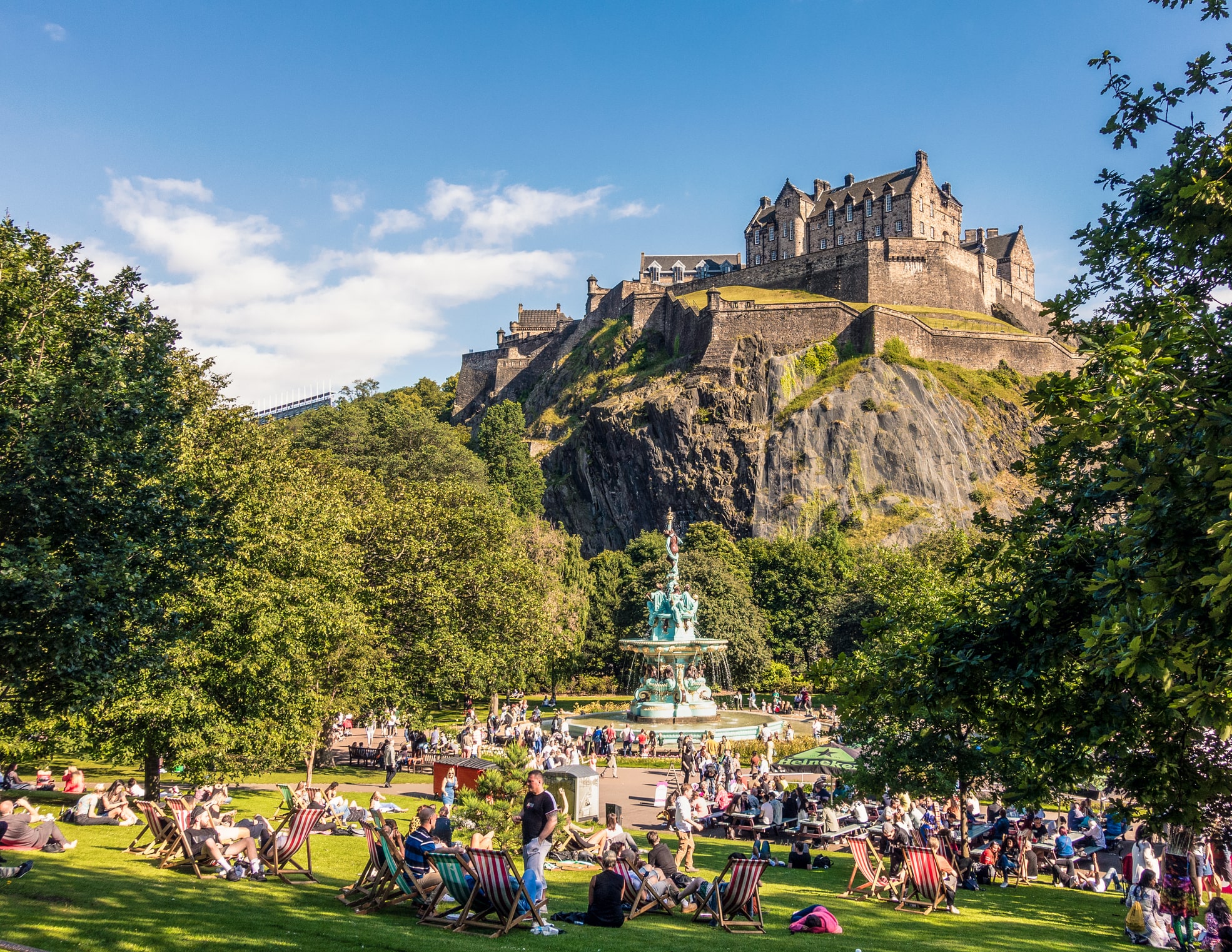 Day 10
EDINBURGH CITY OF LITERATURE - ROSSLYN CHAPEL
EDINBURGH has a wealth of literary associations. The WRITERS MUSEUM is devoted to Robert Burns, Walter Scott and Robert Louis Stevenson. Included are Elephant Café is where J.K. Rowling created Harry Potter and, places from Conan Doyle's Sherlock Holmes. ROSSLYN CHAPEL is the C15th church that featured as the resting place of the Holy Grail in Dan Brown's Da Vinci Code.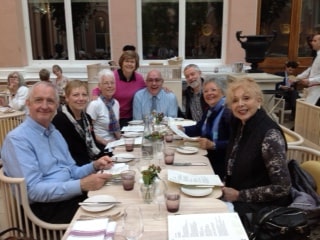 Private Tours
Scheduled small group tours
Once or twice a season we will operate a group tour. With a fixed itinerary the tour will cover the all main highlights and be limited to 12 people.
Please ask for details and dates.
Testimonial
What People are Saying
"Thank you for arranging a superb vacation for us. Everything was lovely but the best part was our guide. She was so able to identify what we were looking for within the first hour and adapted the itinerary accordingly. "
Mr Smith - Cleveland, OH