Private tours
Lake District Tours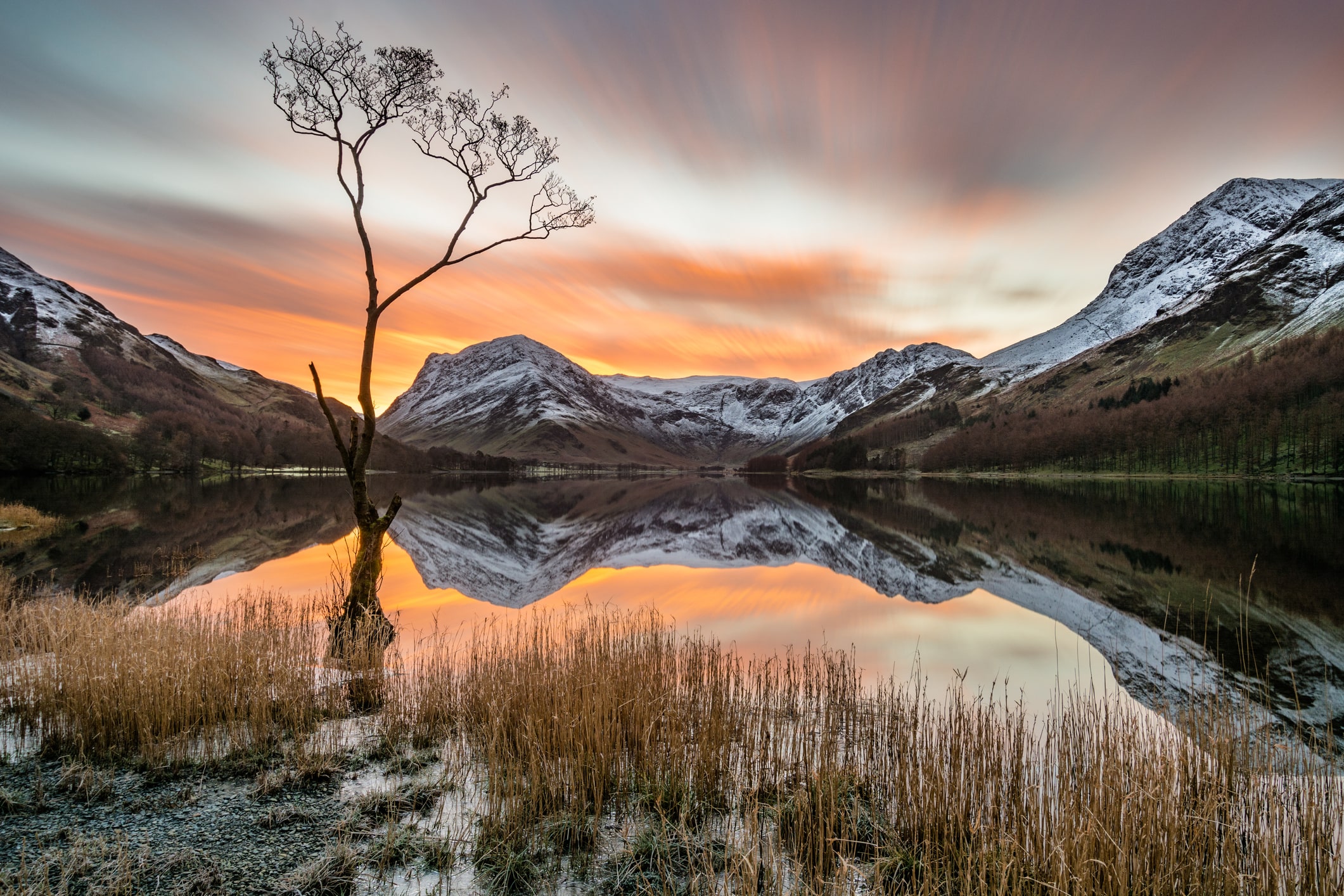 Private tours
Striking scenery and unrivalled views
Touring the Lake District World Heritage Site Lake is inspiring. Lakes, tumbling rivers and rugged mountains have influenced many authors.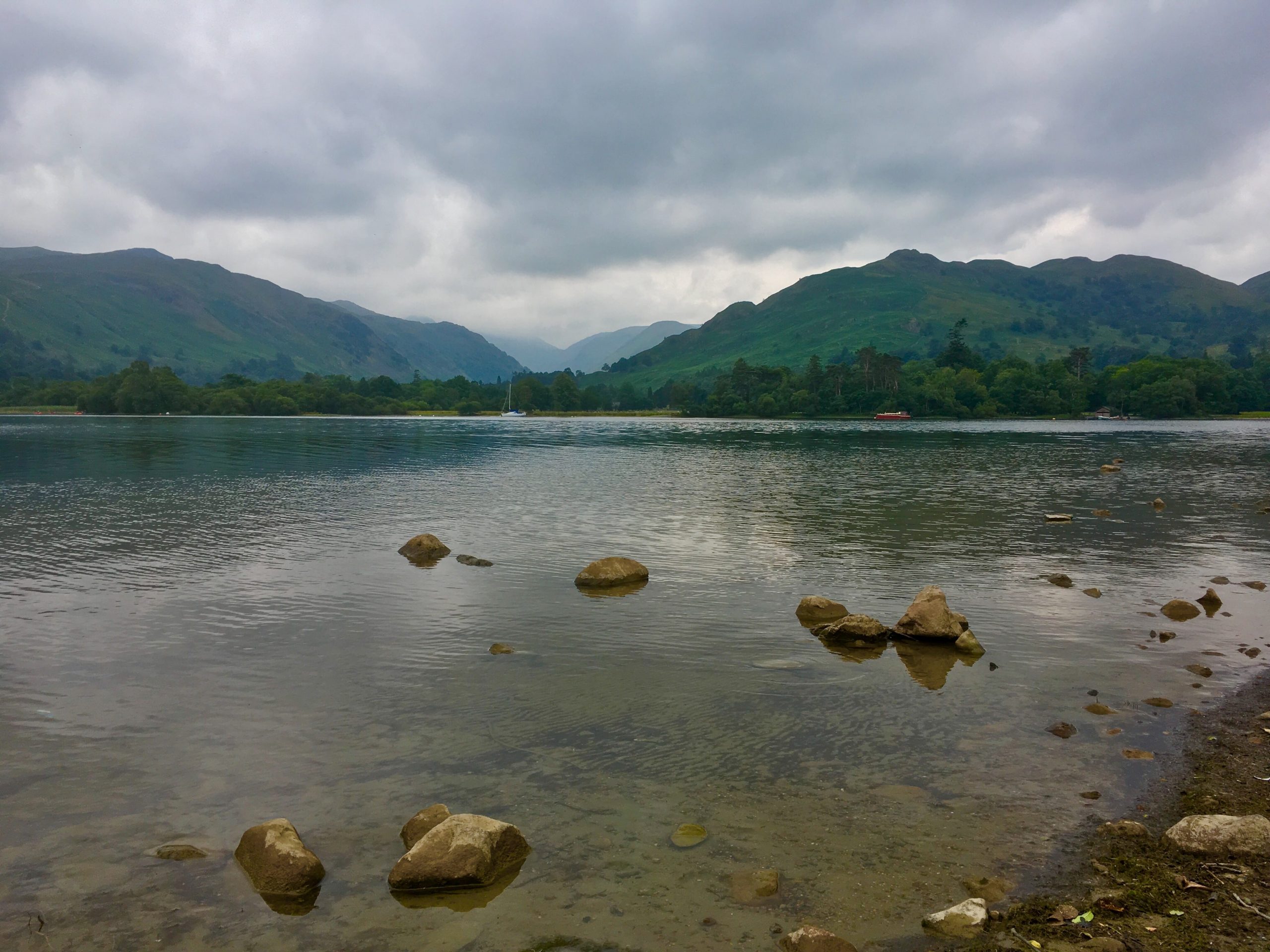 What to expect
Five days in the Lakes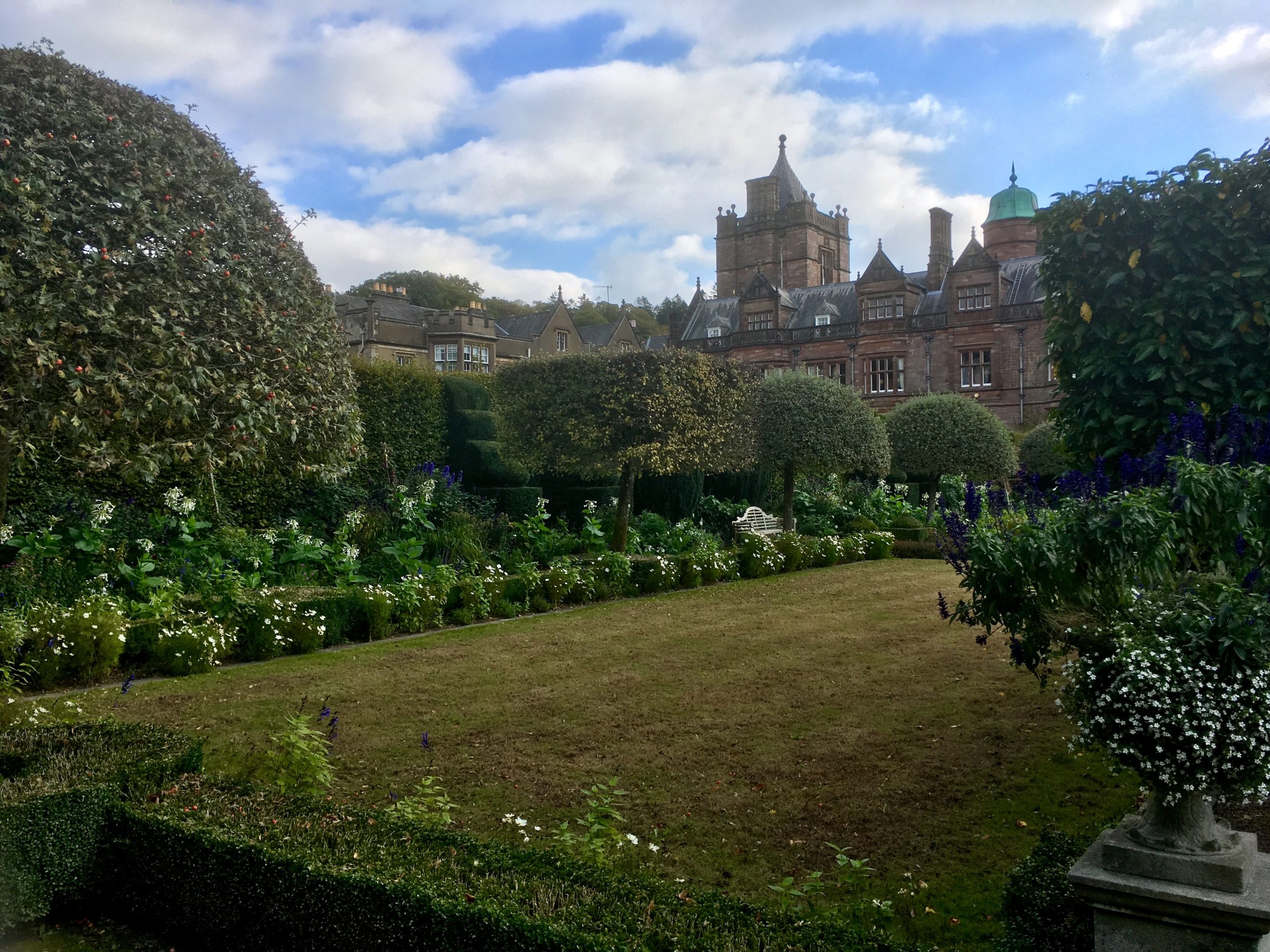 Day 1
LEVENS HALL - CARTMEL - HOLKER HALL
LEVENS HALL was once a defensive tower then converted in a gentlemen's home, all set in a unique collection of topiary dating to 1694. CARTMEL is one of the Lake prettiest villages, with C16th buildings and 800 year old priory. HOLKER HALL is the family home of the Cavendish family. The estate has award winning gardens, lovely house, centuries old portraits, library and furniture.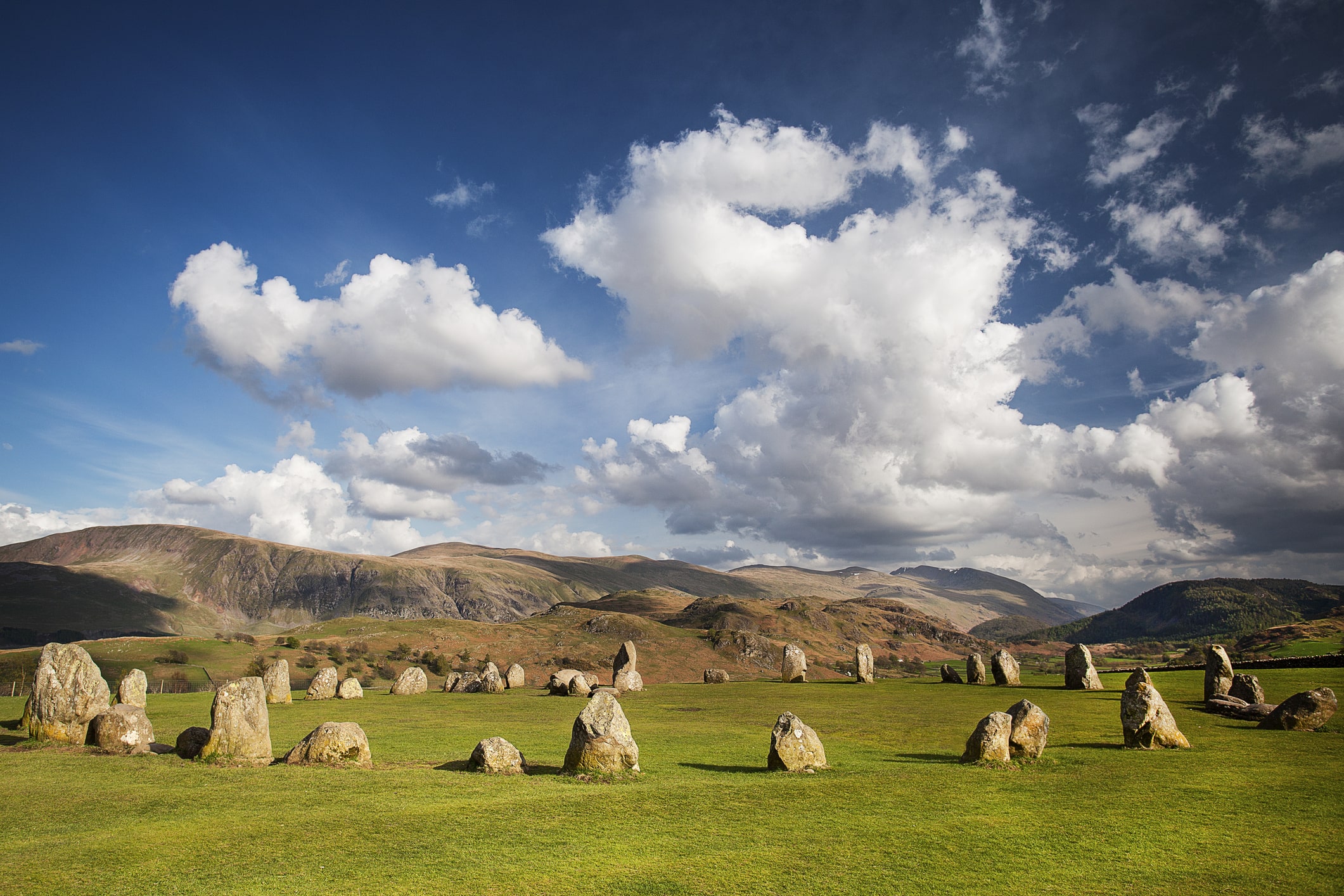 Day 2
ULLSWATER - DALEMAIN - CASTLERIGG
Taking the mountain road, you will see unbelievable scenery. ULLSWATER is regarded as the most beautiful lake and we take a steam boat trip along it's length. DALEMAIN is a country house with a real mix of architectural styles from medieval through to Georgian. CASTLERIGG STONE CIRCLE is over 5000 years old, the 38 stones are dramatically set on a hilltop with views of the mountains.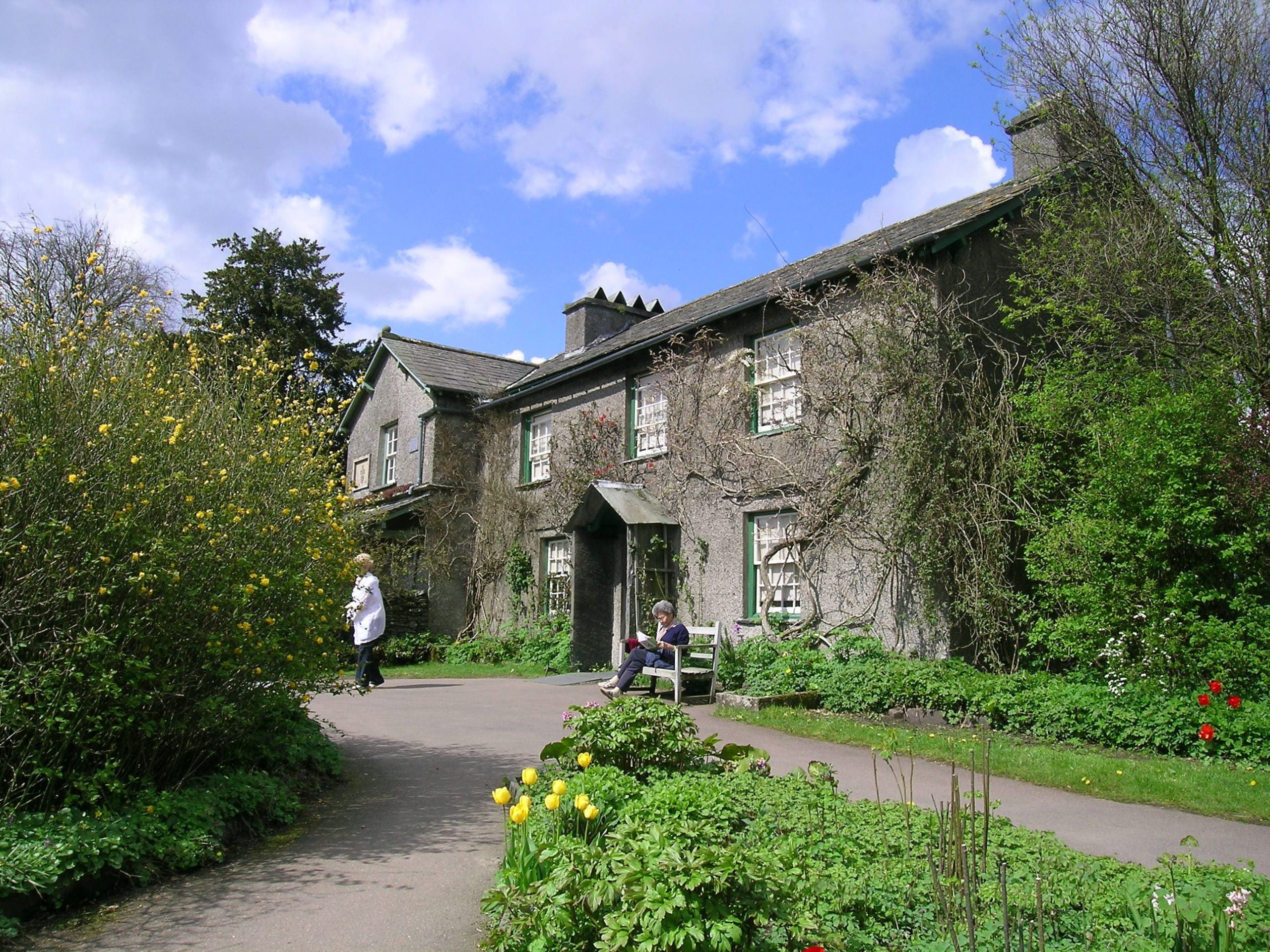 Day 3
HILL TOP - HAWKSHEAD - WINDERMERE - BLACKWELL
Beatrix Potter lived at HILL TOP farm. It is left as it was when she was alive and is time capsule of this amazing woman's life. The village of HAWKSHEAD, another lovely Lake village, has an exhibition of Potter's original watercolours. Taking the ferry across England's largest lake; Windermere, we arrive at BLACKWELL – an arts and crafts masterpiece built around 1900.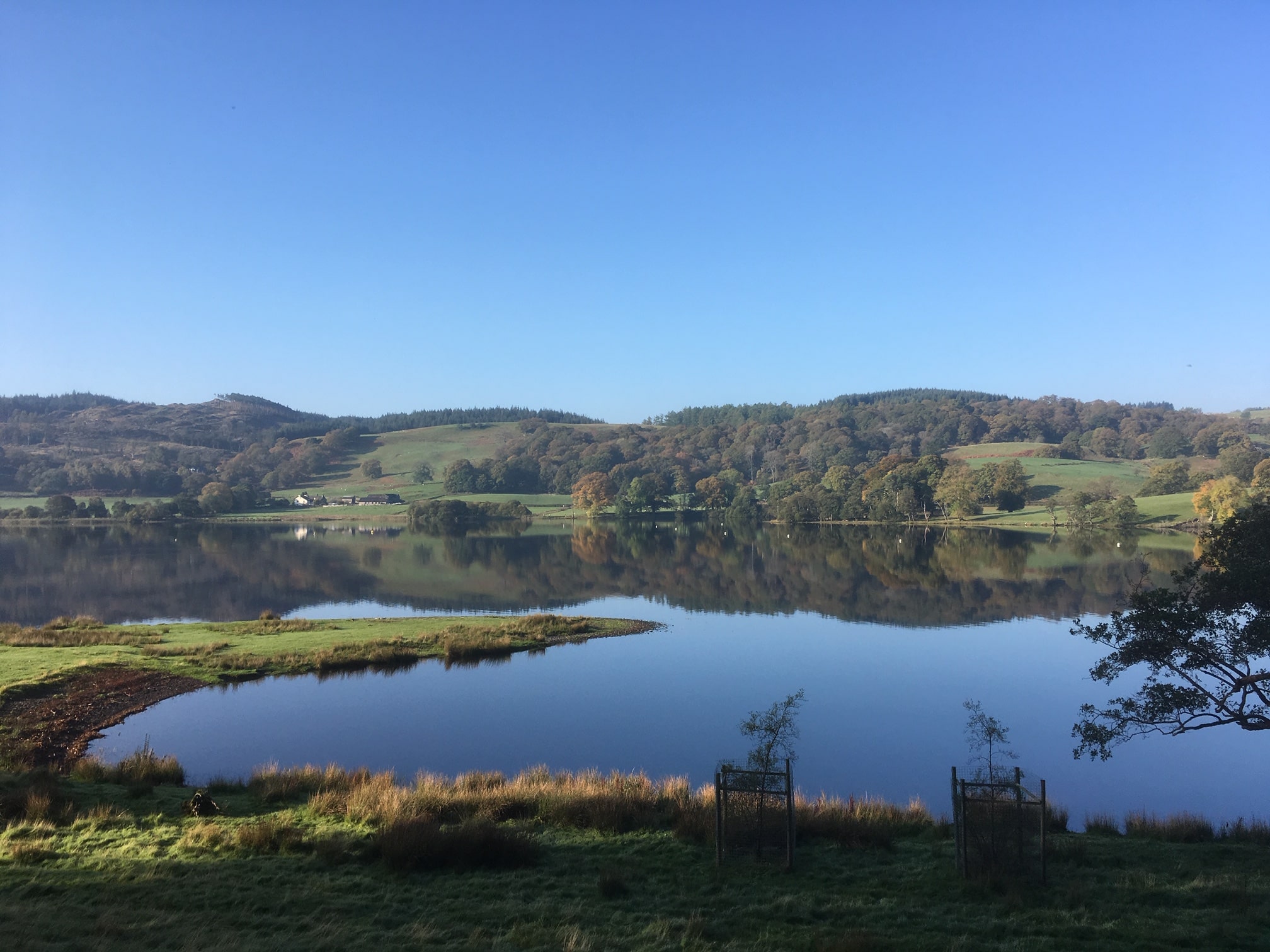 Day 4
DOVE COTTAGE - GRASMERE - NORTH LAKES
Grasmere is a lovely larger village and famous for the home of poet William Wordsworth. DOVE COTTAGE is a tiny house and was home to the poet for 9 years. Here, he wrote his works. We will visit the ancient village church and the famous gingerbread shop. A stroll around the lake offers spectacular vistas. Driving to the quieter parts, we can visit BUTTERMERE and CRUMMOCK WATER.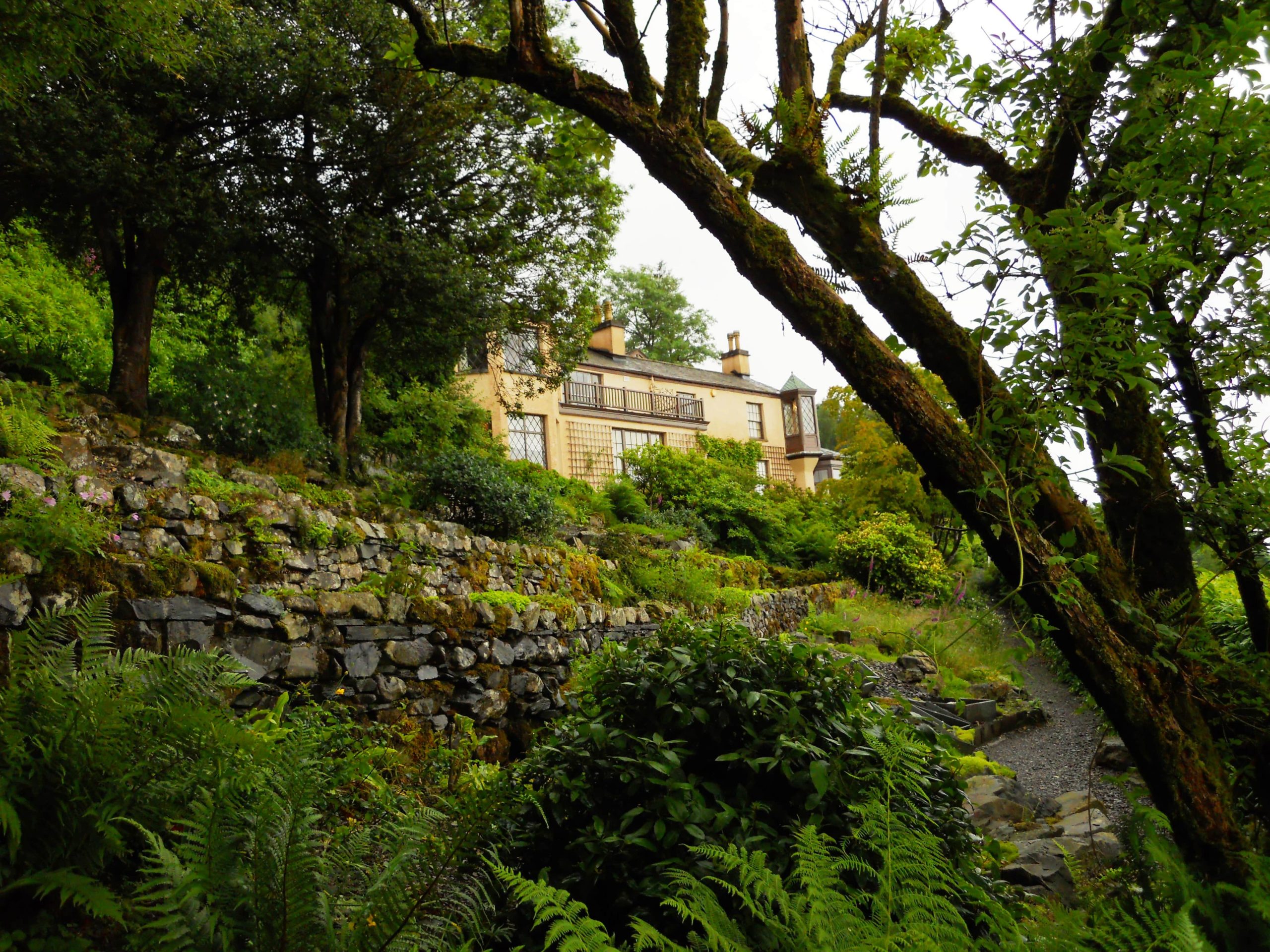 Day 5
BRANTWOOD - STEAM RAILWAY - HARDKNOTT PASS
Home of poet John Ruskin, BRANTWOOD is filed with fine paintings and treasures. Overlooking Coniston Water it has a beautiful woodland garden. The RAVENGLASS & ESKDALE STEAM RAILWAY is a narrow gauge train exploring 7 miles from the coast into the heart of the Lakes. Returning via the challenging HARDKNOTT PASS you will see the remains of the Roman fort on top of the hills.
Testimonial
What People are Saying
"Thank you for arranging a superb vacation for us. Everything was lovely but the best part was our guide. She was so able to identify what we were looking for within the first hour and adapted the itinerary accordingly. "
Mr Smith - Cleveland, OH