Private tours
Historic Gardens of England Tours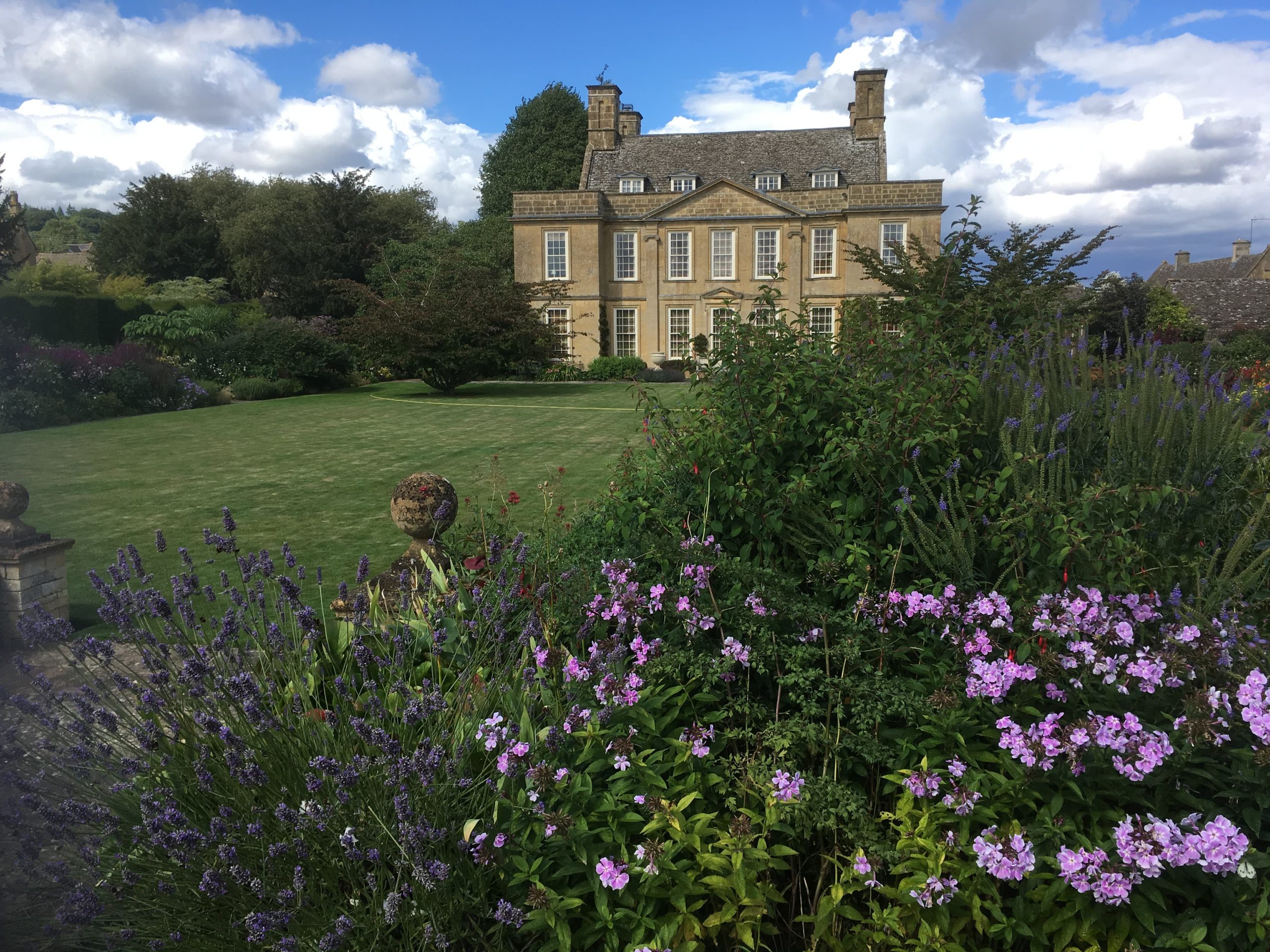 Private tours
Discover England's wonderful garden heritage
Touring the unrivalled English gardens to gain an understanding of the main influences on horticultural development from C13th to today.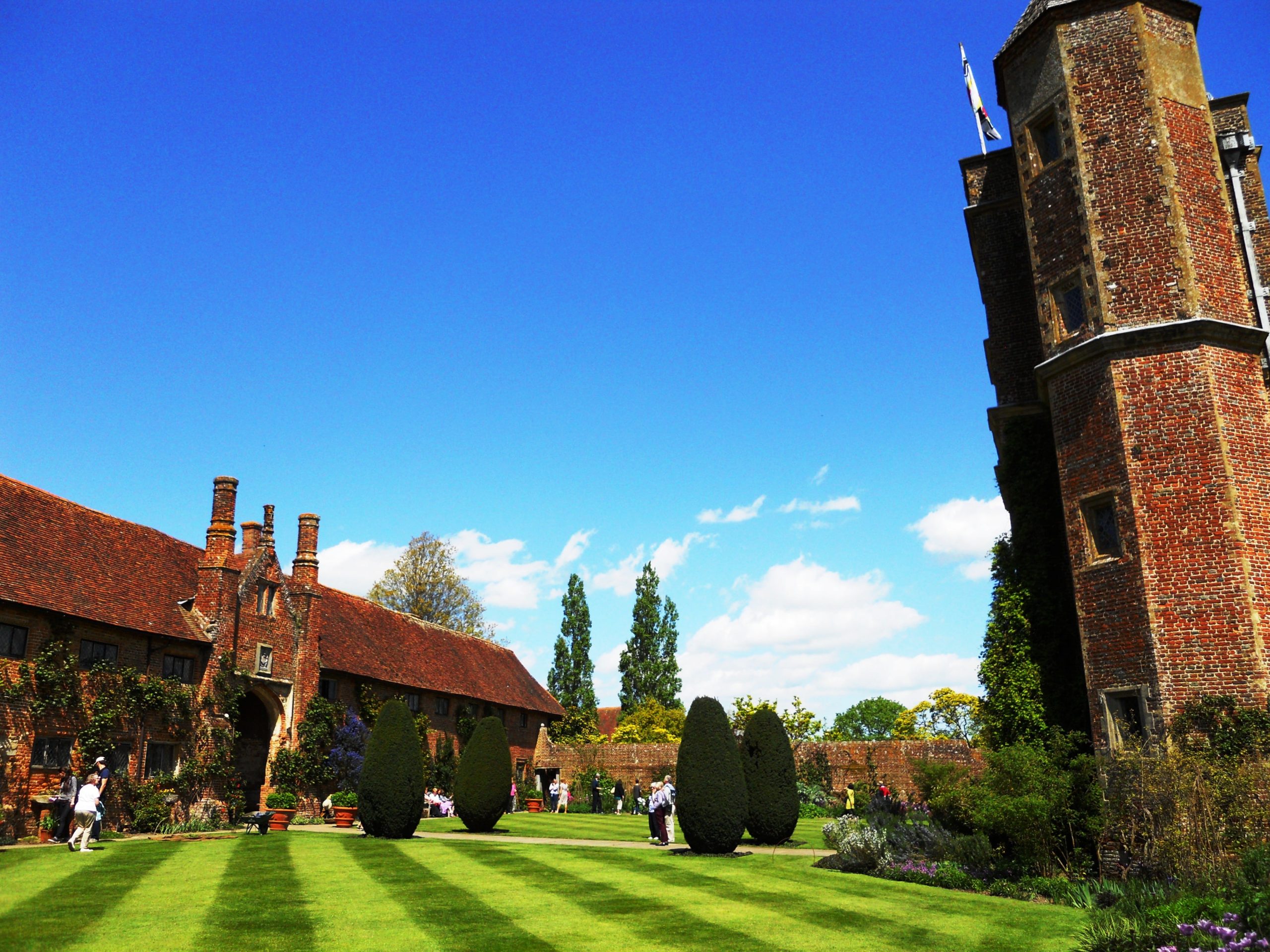 What to expect
Example Historic Gardens Tour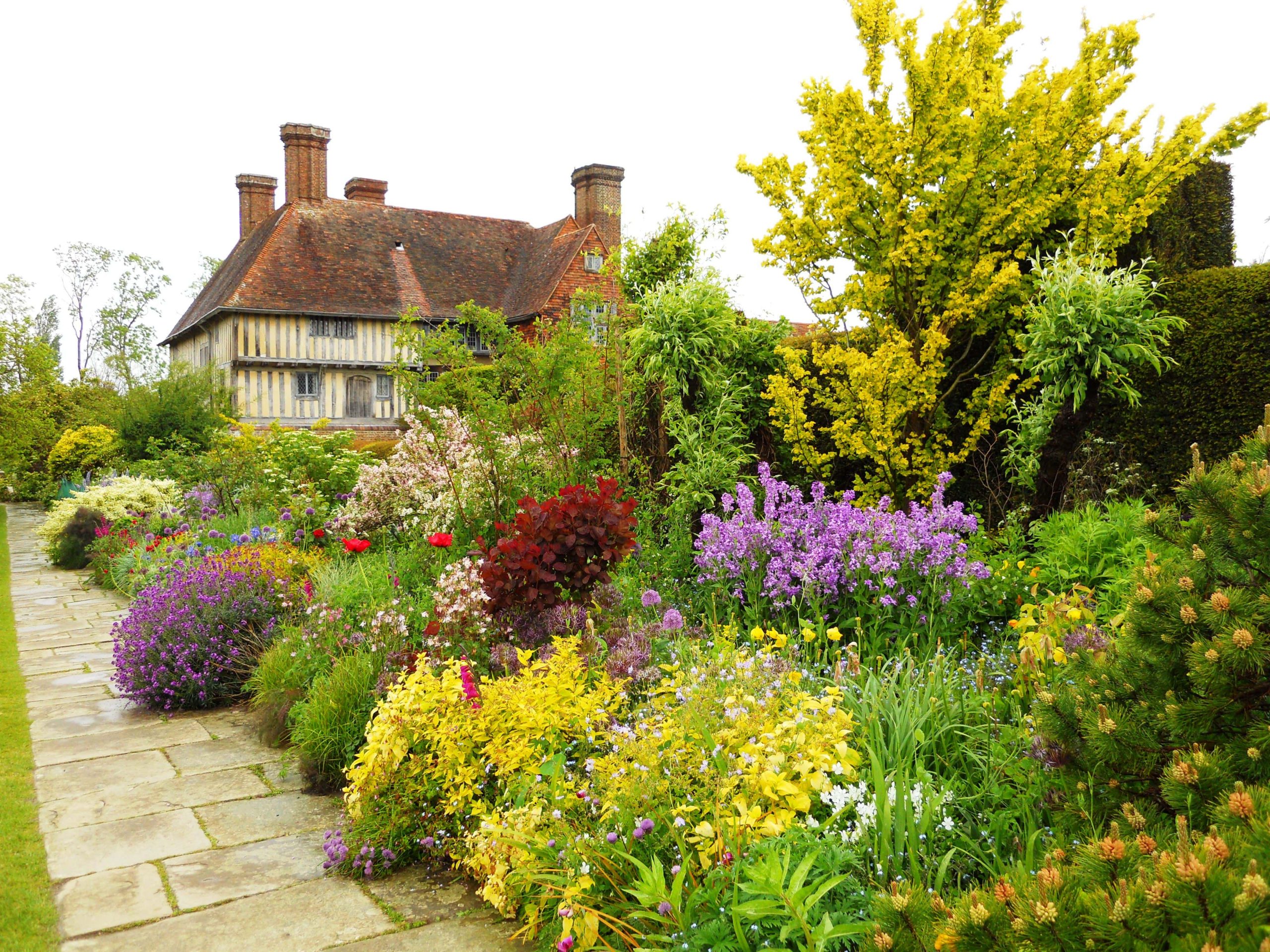 Day 1
SISSINGHURST GARDEN - GREAT DIXTER
KENT is the Garden of England with many gardens. One of the best early C20th gardens is SISSINGHURST CASTLE. Created around the remains of a Tudor mansion by Vita Sackville West, it forms a series of enclosed compartments and outstanding design. GREAT DIXTER is the pioneering C20th garden of Christopher Lloyd, famed for the carpets of wildflowers, topiary and exuberant exotic garden.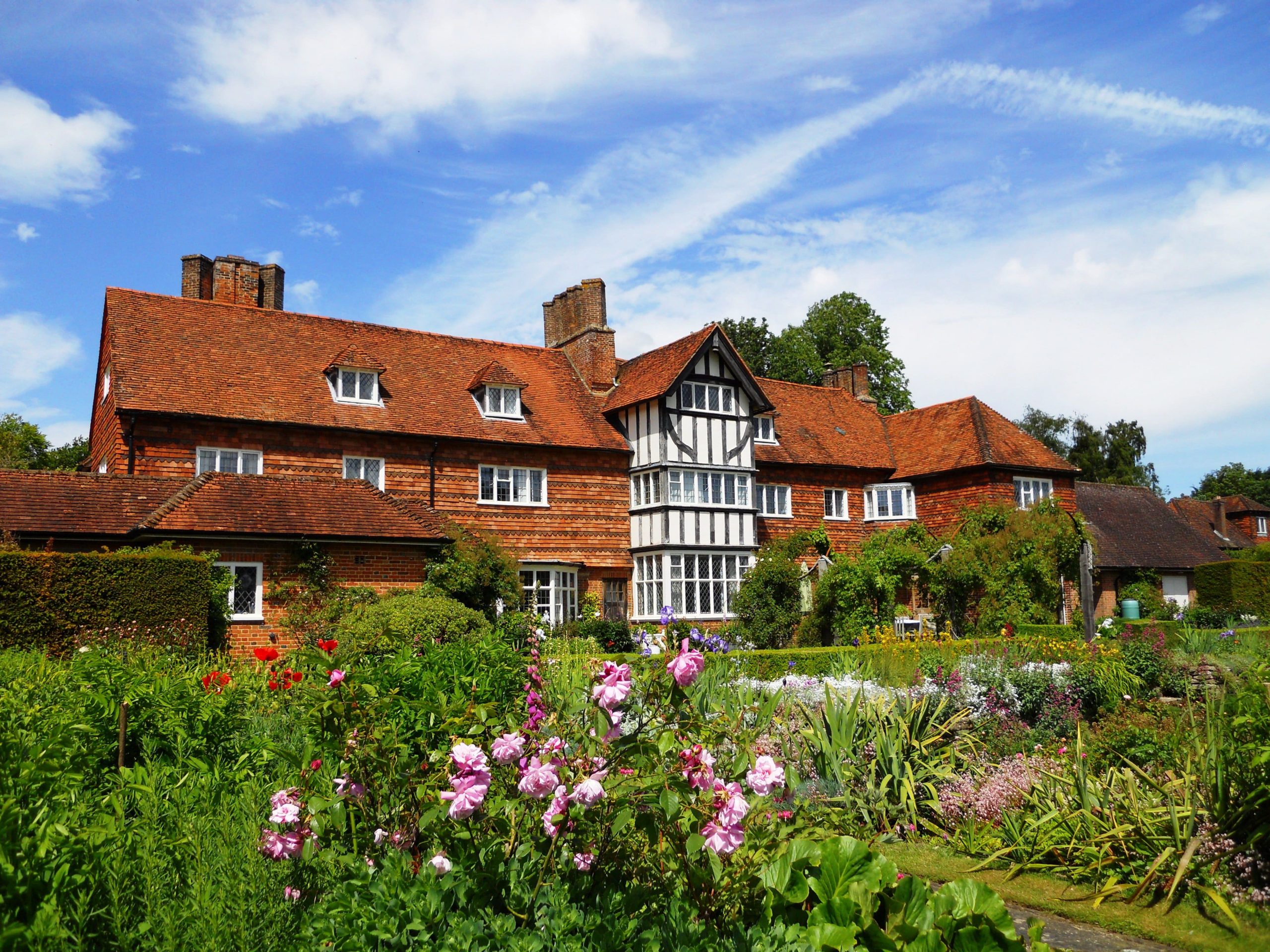 Day 2
SHEFFIELD PARK - MANOR HOUSE - QUEEN ELEANOR'S
SHEFFIELD PARK is magnificent landscape by Capability Brown. 265 acres of parkland is set around 4 lakes. Gertrude Jekyll pioneering work at the end of the C19th is best shown at THE MANOR HOUSE. Designed in 1908 the garden is filled with the flowers and roses of the time. Using the plants and herbs of the C13th, QUEEN ELEANOR'S is one of the oldest gardens in the world.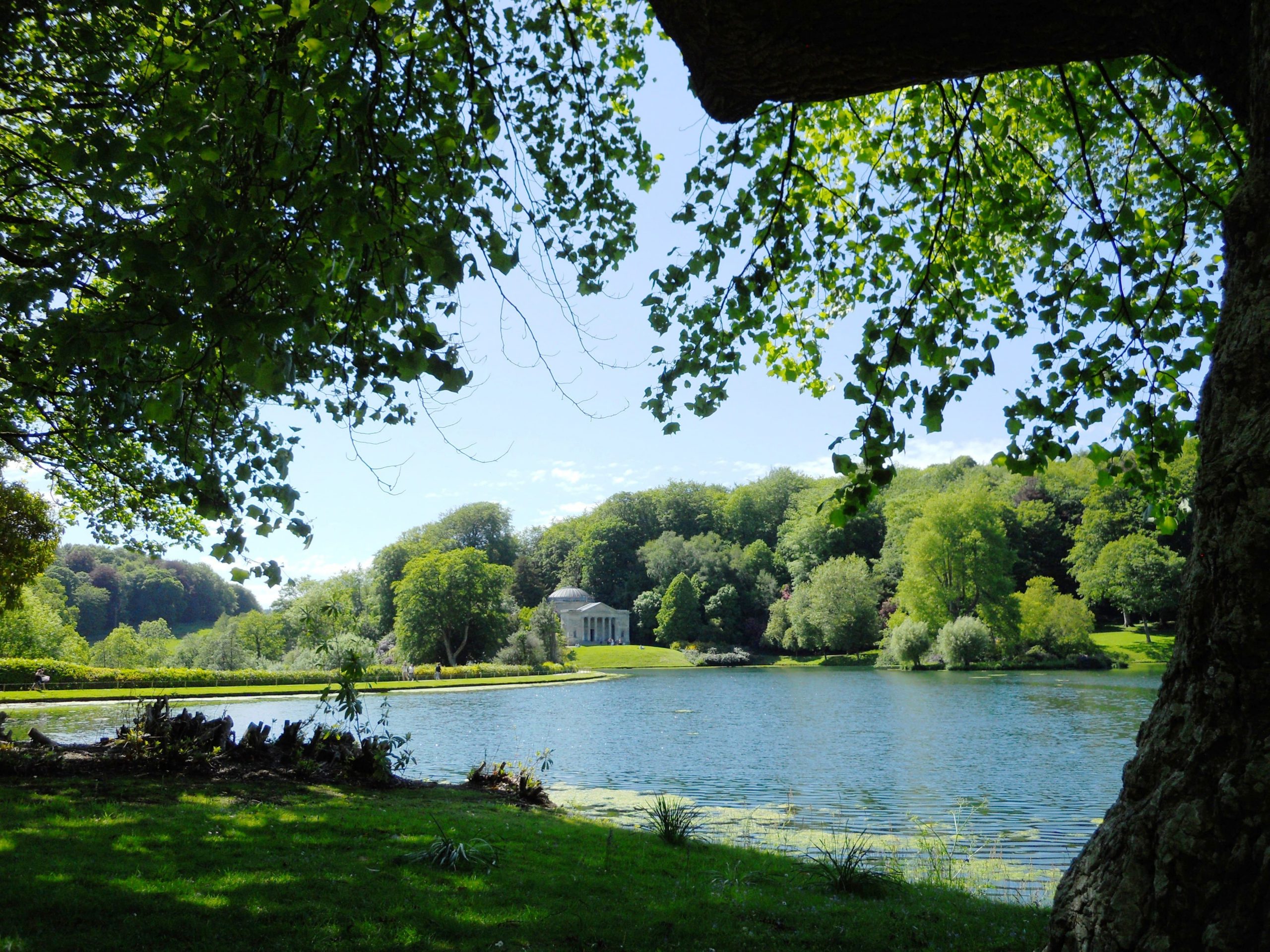 Day 3
STOURHEAD - OUDOLF FIELD - IFORD MANOR
STOURHEAD is arguably, the best landscape garden of it's type. Created around a huge central lake, the path moves through glorious exotic trees, with vistas of the classic temples. The OUDOLF FIELD by Piet Oudolf uses spectacular flowers with all round interest. Harold Peto designed IFORD MANOR, a 2.5 acre recreation of classic Italian garden on the side of a steep hill.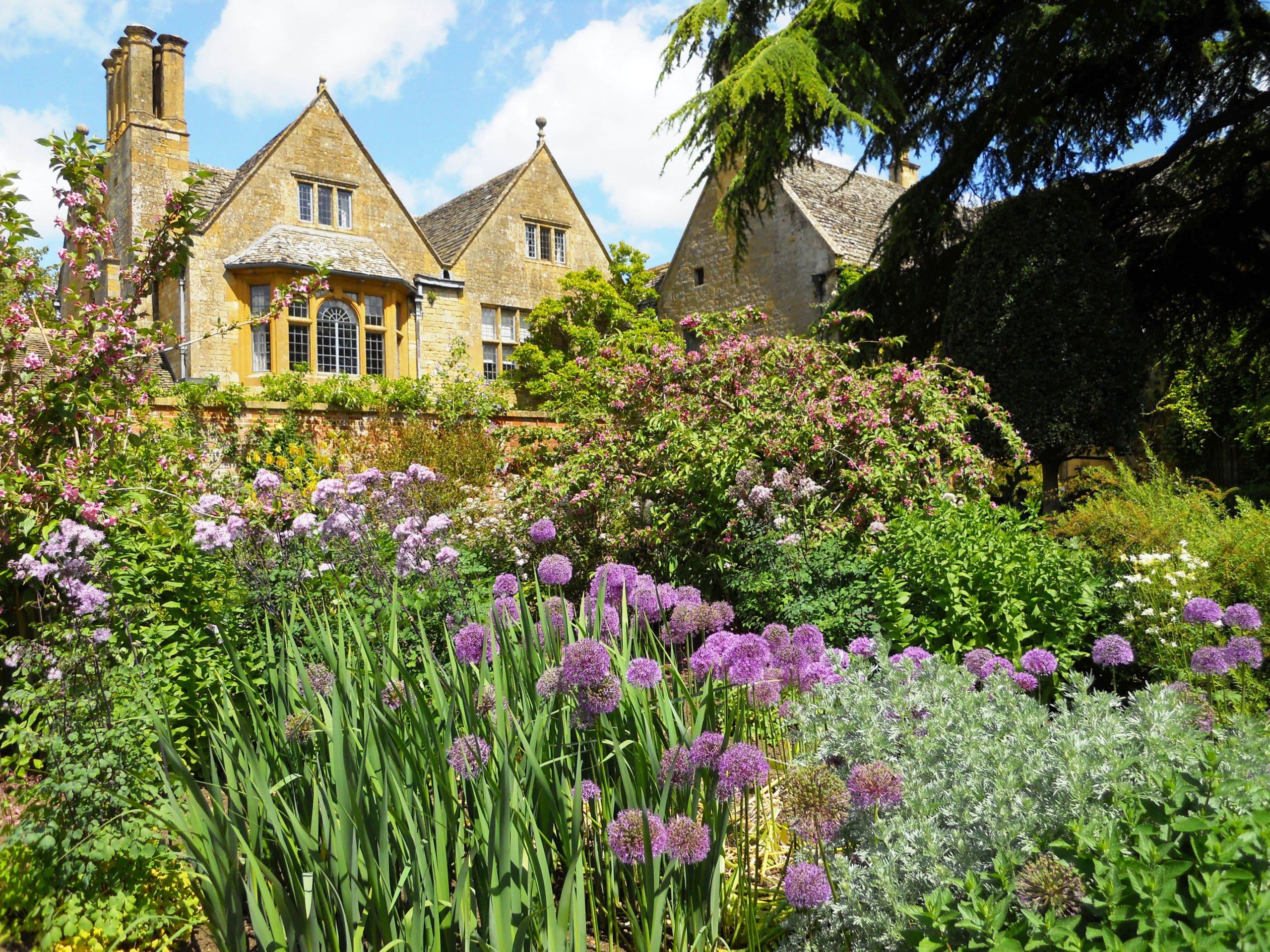 Day 4
PAINSWICK ROCCO - COTSWOLDS - HIDCOTE MANOR
PAINSWICK ROCCO GARDEN is a fanciful place designed in 1740 as a pleasure garden. Driving through lovely villages and countryside of the COTSWOLDS we stop to see the highlights. The arts and crafts masterpiece of Major Lawrence Johnston, HIDCOTE MANOR GARDEN is famous for outstanding herbaceous borders and rare trees and shrubs, all developed in a series of outdoor rooms.
Day 5
BOURTON HOUSE - ROUSHAM PARK - STOWE
BOURTON HOUSE is a stunning 3 acre flower garden with incredible herbaceous borders and water features. ROUSHAM PARK was the first landscape garden. Created by William Kent it remains as he left in early 1700s. STOWE is one of the finest Georgian water gardens that have been influential in the development of design throughout the world. There are over 30 temples and monuments.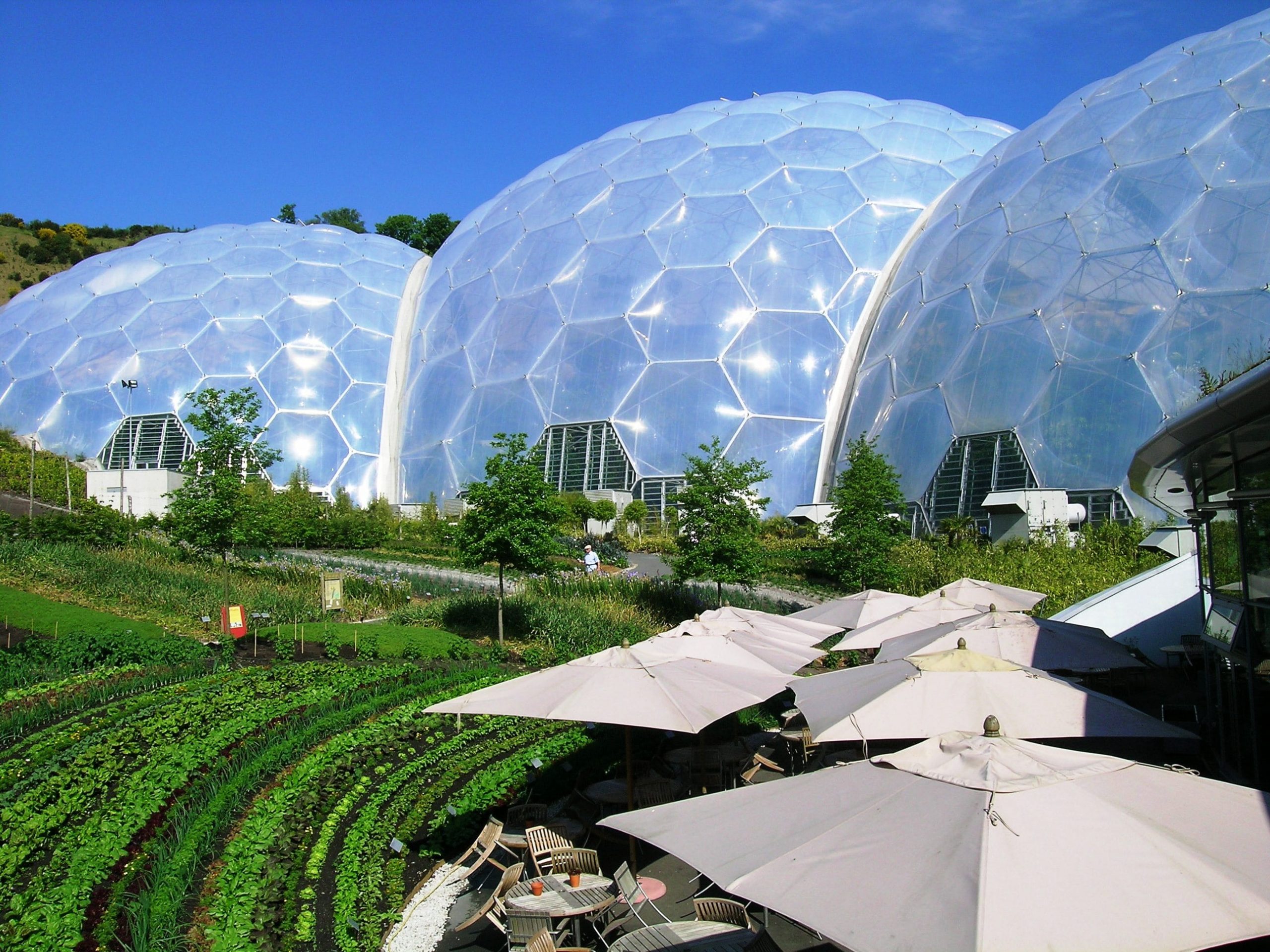 ADDITIONS TO THE ITINERARY
This tour is an example of what can be seen. There is an abundance of gardens to choose from or themes we can create tours around. One option is a few extra days in the "Garden of England" – KENT or travel to many gardens of CORNWALL. The gardens of the north of England add a wonderful contrast to this tour as do the outstanding countryside of England's National Parks.
Please ask for ideas.
Testimonial
What People are Saying
"Thank you for arranging a superb vacation for us. Everything was lovely but the best part was our guide. She was so able to identify what we were looking for within the first hour and adapted the itinerary accordingly. "
Mr Smith - Cleveland, OH